Don't panic! This article is not about the grisly ritual of cutting off your enemy's head and keeping it as a trophy. I'm sure that even the most stressed executives would never wish that on their competitors. At least, I hope not.
No, modern day international headhunters search out candidates for top jobs within companies. Let's face it, the chairman of a multi-million-pound outfit can't really be seen trying to poach the chief executive of a competitor in a phone call. That certainly wouldn't look good splashed across the business pages of the Daily Mail.
It may be that you urgently require a new sales director for you London-based small business insurance company. Or you need a new manager for your La Liga football team in Spain. Or you are searching for a managing director with local knowledge for your new manufacturing facility in Poland. Whatever the position, it's best to call in executive headhunters.
Perhaps the first thing to do is to look at what executive headhunting services don't do. They don't place adverts in newspapers. They don't trawl through a database of job seekers on their books. And they don't sift through a pile of CVs.
What they actually do is find the right man or woman for the position using expert industry knowledge. Once suitable candidates are identified, and an approach has been made, a screened shortlist is presented to the client for final interviews.
Are headhunters effective?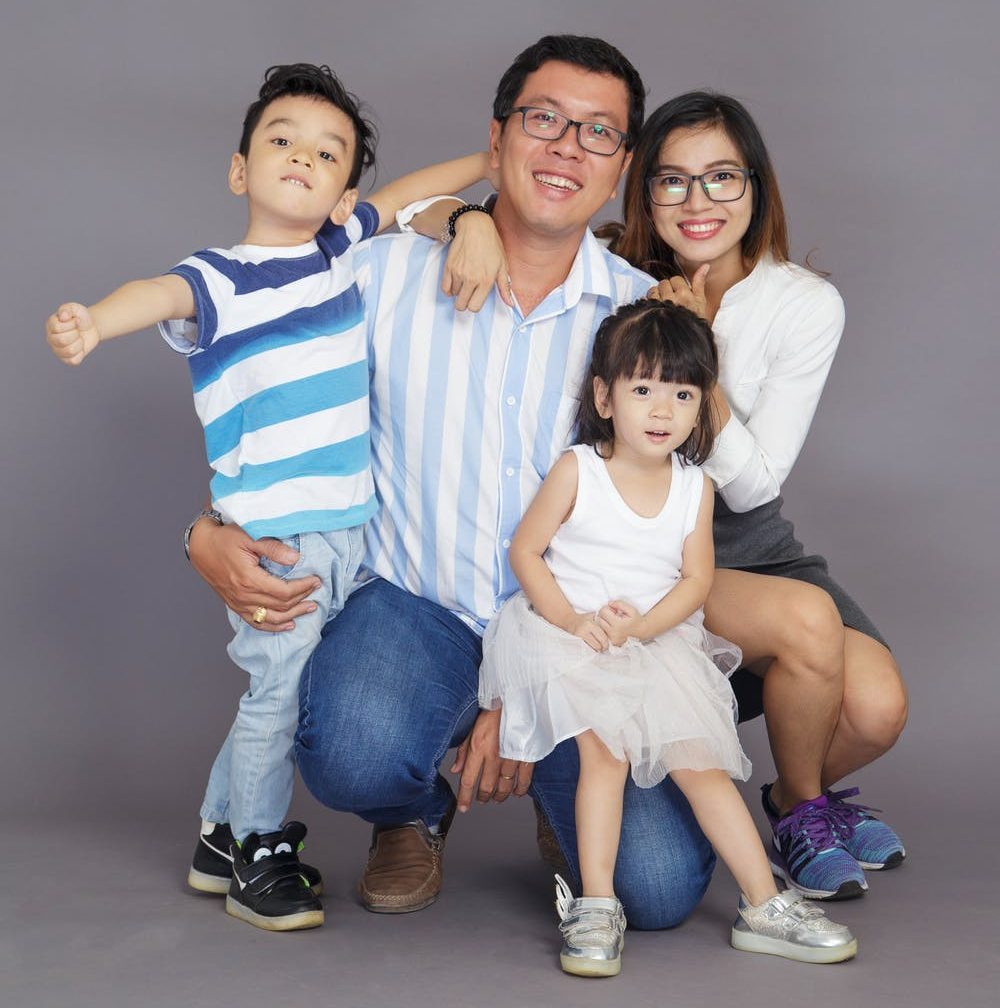 Imagine the scenario. You are a high-flying director of a successful construction management company based in England. You are happily married with two kids. You earn plenty of money, you have a nice house in a leafy suburb and you drive a top-of-the-range car. In fact, you are happy and you are certainly not searching for a new career.
What do headhunters do?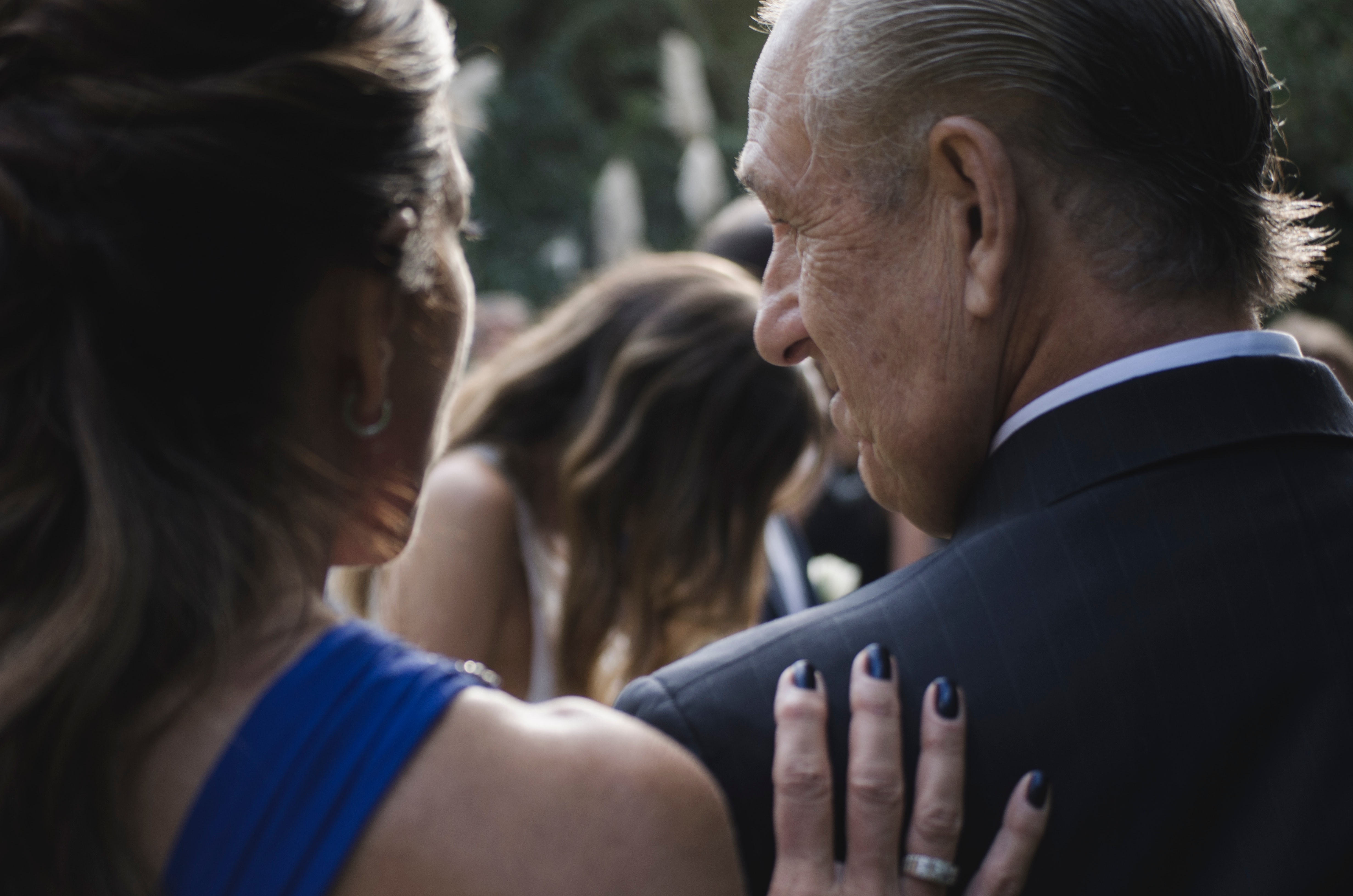 What then would persuade you to up-root your family, take your kids out of school, leave your friends and move to a foreign country?
That's where the executive headhunter comes in. First, of course, they would have identified you as the man or woman for the job. Next may come an email or a phone call or perhaps a tap on the shoulder like a modern-day James Bond. And then comes the sell. Rather than interviewees selling themselves to the company, headhunters sell the company to their targets. It may be just plain old money but it's more likely to be the challenge.  
Finding a good headhunter?
If you are looking for a headhunter, make sure that they are experts in your industry sector rather than being generalists.
We can take it as read that confidentiality is vital. And once employed, we'd like to sleep safe in out beds with the knowledge that our new recruit won't be flying off after two weeks in the job. MSC Headhunters – which has offices in Cheshire, Germany, and the Netherlands – for example, guarantees that top executives will remain in their new posts for at least 12 months.