What is litigation funding?
Litigation can be a stressful and daunting prospect. It's very expensive and can take years, also if you lose then you pay the winner's costs on top of your own. The thought of this for many people can be very off-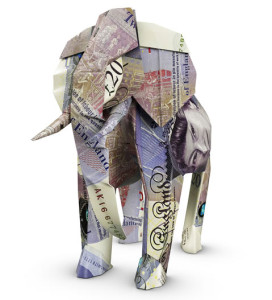 putting, even for a big business with an excellent claim. Third-party litigation funding can help to shoulder the cost and risk involved and can help pay the expenses you need to give your case that final go ahead.
How much money can I receive?
The amount of money you receive will all depends on the seriousness of the case the liability of the third party.
Will litigation companies fund cases where damages are less than £3 million?
It is unlikely you'll find a litigation funding company who will fund you if the case is worth less than £3 million.
What's in it for the funder?
The funders will receive a percentage of the damages recovered from the other party – that if it the case is won. If the case a failed then the funder will get nothing and may face liability for the other side's cost.
What do litigation funding companies look for in a case?
First they will look for a good case. Litigation funding companies will usually fund a wide range of cases including the following corporate and company matters; professional negligence; tax/VAT; anti-trust; financial services and banking; insolvency; intellectual property; high-value divorce. Litigation funding companies will want to make sure that the defendant has the financial strength to meet the claim and that they also have a credible strategy as to where and how a judgement against the defendant will be enforced.
Will the litigation funding company run my case?
Third-party litigation funders are prohibited from 'controlling' claims and must leave day-to-day conduct of the case with claimants and their legal teams. So whilst litigation funding companies are happy to use their past experiences and share their own contacts with you to your full advantage, they are unable to help with running your case as it's just the claimant and your legal team who are allowed to be in charge.