Question:

What does the Construction industry and the Technology industry have in common?
You'd be forgiven if you answered 'not much.'
Think 'Construction' and the terms 'builder,' 'cement', 'manual labourer' and 'bacon butty' probably spring to mind.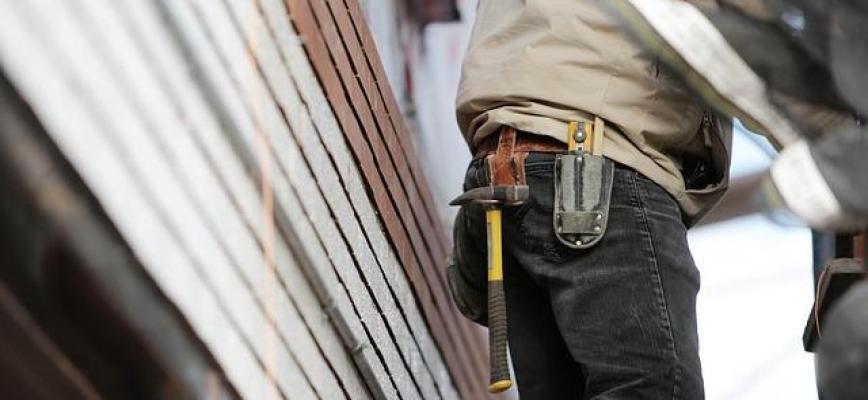 While conversely, the 'technology sector' conjures up images of desk jockeys hunched over their screens, writing computer coding.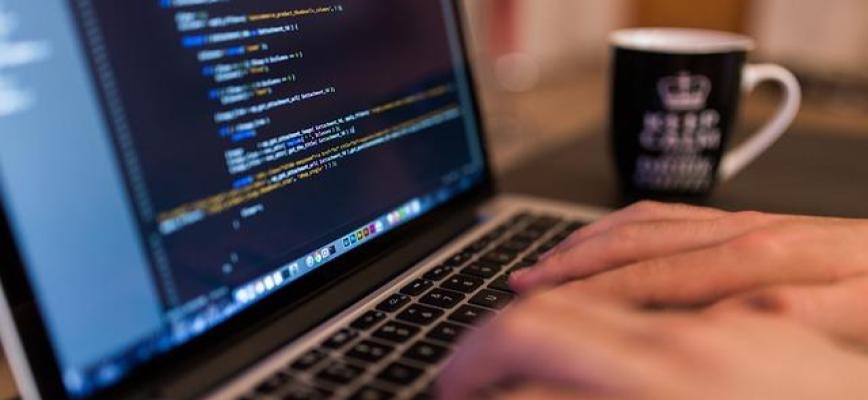 Stereotypes aside – the two industries have now actually got more in common. In recent years, the construction industry has undergone a major technological shift by using modern technology to aid their services.
Introducing…. Construction Industry Software
Construction Industry Software is software is designed to bring solutions to your construction business and enable you to run a comprehensive, streamlined and cost-effective service. And, if you want to evolve into a fully-fledged modern construction business such as Form Construction, then you should seriously consider using this technology. It can help save you time, resources and most importantly money.
What is Construction Management Software?
Put simply, construction software is a 'one-stop resource shop' designed to improve your businesses productivity.
There are a range of integrated programmes that can undertake all the operational needs of a modern construction business. From project management to finance, HR to general admin.
Basically, any area that you want to manage to make your company run effectively and efficiently.
How does it work?
If only there was a way you could have the power to hold the whole company in your hands. Put down the pen and mass scraps of paper. And say goodbye to the manual, inefficient and time-consuming methods of yesteryear.
Construction management software is state-of-the-art and uses the latest cloud-based technology. You've heard of iCloud right? Well, think of this as the 'Construction Cloud.'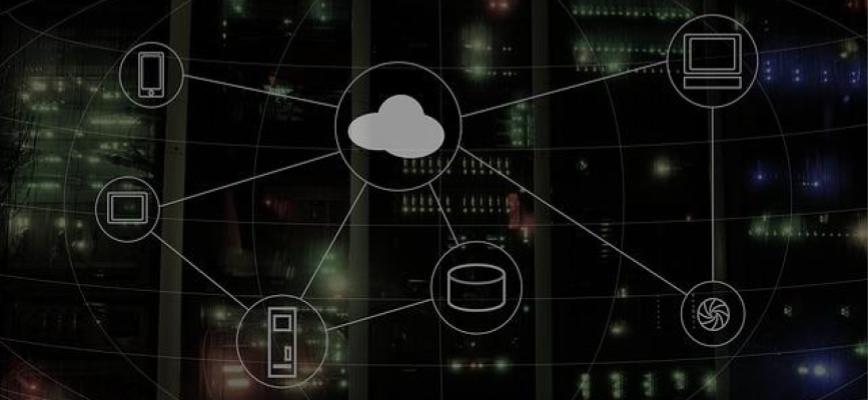 It means all the data exists on the internet rather than on your computer or device. This is a huge advantage as you can access the applications from anywhere (providing you have an internet connection, of course).
Types of Construction Industry software:
Construction accounting software
This type of software provides all the tools to effectively plan, control and monitor the financial side of the business. You can monitor all the financial data for your projects, such as costs, revenues, and balances. Also, you can easily view and report on all payments and transactions carried out. And the project cost value reconciliation (CVR) tool allows you to effectively establish profitability and other costs. 
Construction project management software
This is an integrated software solution – providing both financial and general management systems so you can effectively manage your construction projects from start to finish. It can include everything from admin and HR to supply chain data.
Should you use it?
Construction software is right for you if:
You run a construction company of any sort – from builders, contractors, sub-contractors, house builders to maintenance providers.
You have a device that connects to the internet.
It's that simple.
Because adopting this technology will bring a multitude of advantages to your business. And, most importantly it will help your company stay afloat, and even ahead, in this increasingly competitive digital age.
How easy is it to use?
Most, if not all, top recommended construction management apps are specifically developed to be simple and easy to use.  User experience is so important, after all.  Especially as it's purpose is to bring you solutions – not create more problems. The application interfaces are often straightforward and easy to navigate but still with a sleek design.
The best part is that most construction software is smartphone compatible too! So you can literally manage your projects at the touch of a button.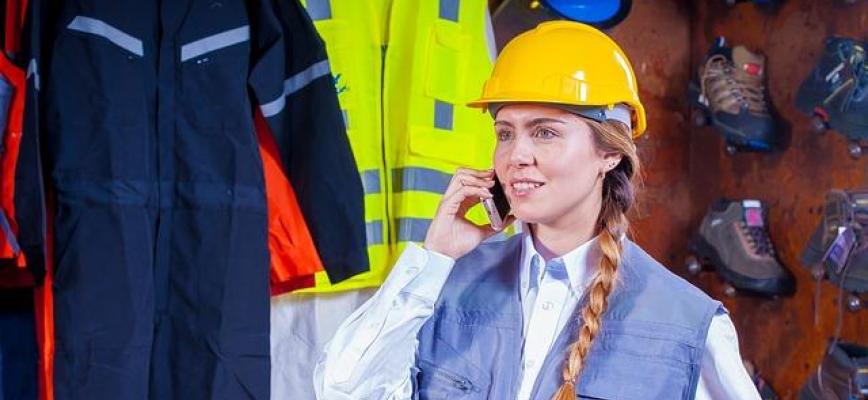 Construction Management Software is paving the way for a newer and innovative Construction industry. And with technological advancements occurring faster than you can say 'Bob the Builder,' who knows how it will evolve?
Construction Management Software. Can it fix it? Yes it can! Would you agree?