When it comes to increasing efficiency and streamlining processes, the simple addition of construction industry software can prove dividends. 
For those construction companies wanting to incorporate technology into their working routine for added speed and efficiency, looking at the best apps for construction workers is recommended.
With a range of different apps for construction works available, finding an app that you can use on your device in the middle of the construction site can be that added lifeline that you require. The what the best app for the construction industry is depends on your needs. 
Here to help, we have put together a list of top 10 best apps for construction workers as recommended by fellow construction workers.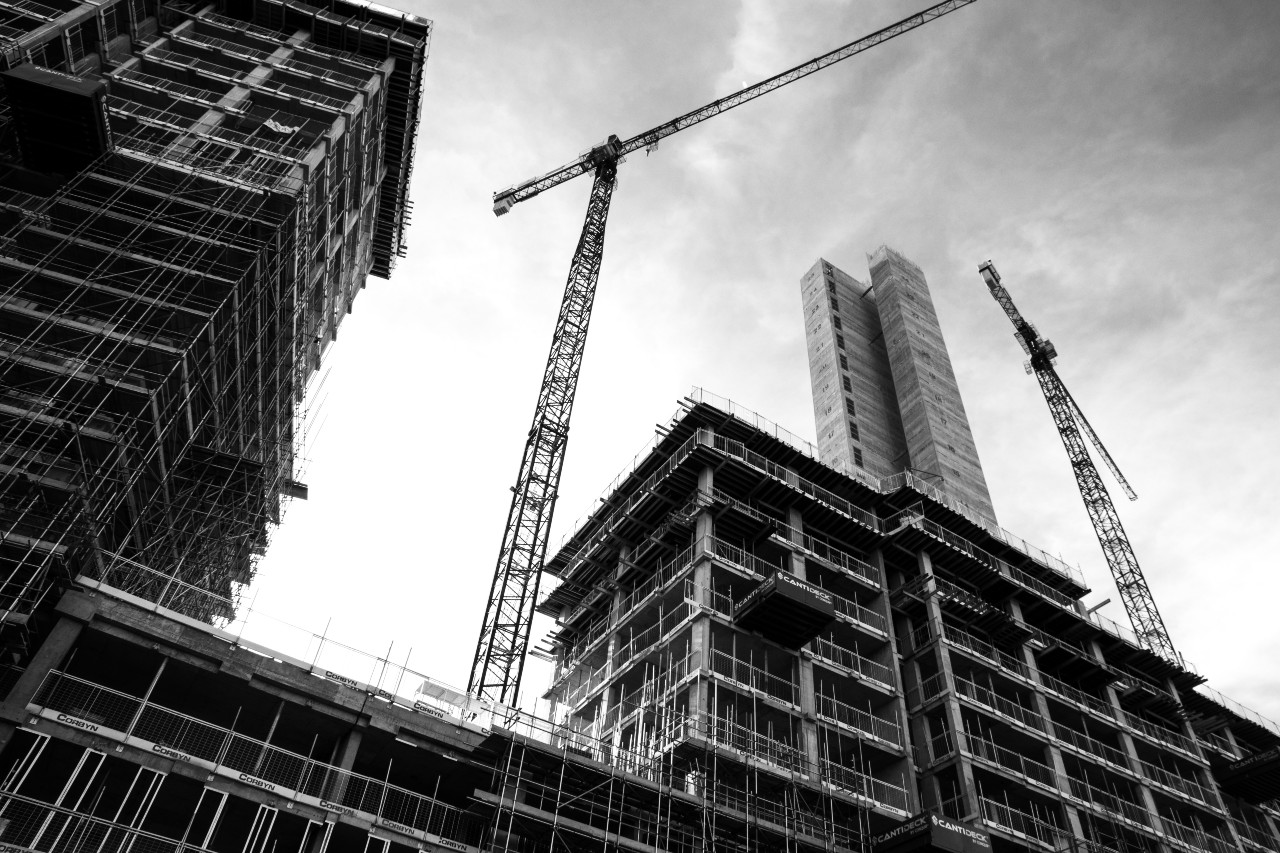 Best apps for construction workers:
1- GoBIM
Our first recommended app for construction worker is GoBIM. A popular software within the industry, this app offers the user the ability to navigate 3D models of their construction and related database. 
A superb tool for those looking for a hands on application that they can view and access outside of the office, the size of the model is determined by the number of materials and parameters that are used.
2- Plan Grid
When it comes to the best apps for construction workers, we recommend reviewing Plan Grid. A fantastic tool that you should consider investing in, this app is not only easy to use, but able to keep and update users with the latest project advantages.  
With the use of Plan Grid, share and communicate with colleagues to speed up and remove duplication of work particularly with people working remotely. 
3- Armstrong Supplies Brick Calculator 
A brick calculator app is a superb tool for both small home extensions and larger projects, discover the correct amount of bricks required with the Armstrong Supplies Brick Calculator. Allowing builders to discover how many bricks are required with minimal wastage.
To use this fantastic calculator on your phone either in the office on or in the construction site, access the Armstrong Supplies website before entering the height and length of the wall and choosing your brick of choice to discover the total number of bricks required.
4- Construction Manager App
Another firm favourite amongst construction workers and that is Construction Manager App. This condense and handy application offers users the ability to manage, edit, share and save to working projects even when on the go. 
By allowing construction workers to access daily reports, and review the latest developments to the project, teams can work together with maximum transparency.
5- SmartBidNet
Another Apple app, the SmartBidNet system comprises different bid management systems so that subcontractors and companies can create and track bids in a secure and reliable software. 
Able to transform the bidding process and speed up the information process, this software is a game changer within the construction industry. 
6 – Fieldwire
Need to share blueprints with other members on the construction site? Then we recommend using Fieldwire.
With blueprints, files and tasks able to be accessed easily from a mobile phone, essential for those travelling from site to site and needing to access the latest project advances.
7- Construction Estimator App
Another top app for construction worker and that is the Construction Estimator App. This device doubles up as a handy calculator and data storer.  Allowing contractors, salespeople and service companies to quickly total up an estimate cost for ongoing construction work from the site itself, helping to speed up time.
Along with adding together the cost, this app can send out the costs to the client to be printed, or shared and stored on cloud storage, offering reliability when you need it most.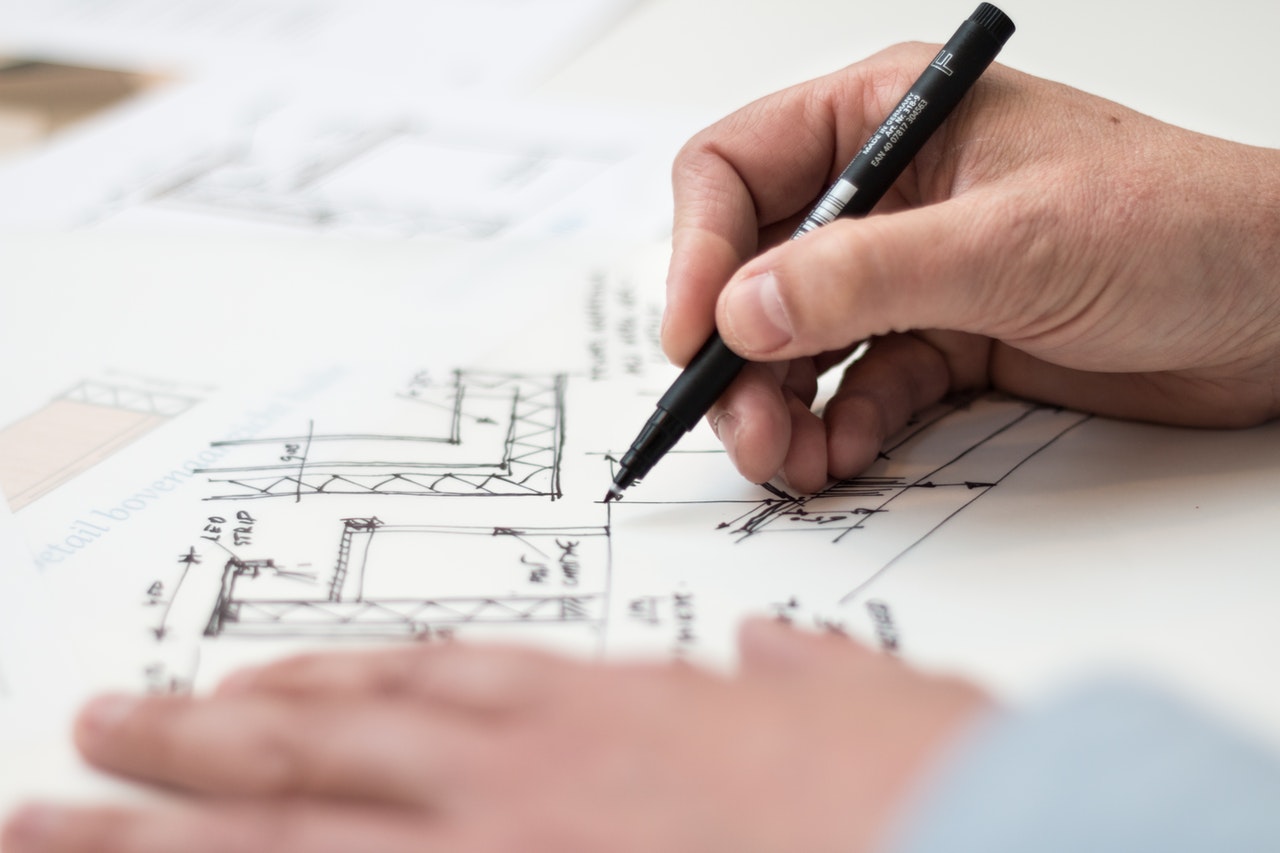 8 – Construction Master Pro
Working on a difficult maths problem and need quick help? Then the Construction Master Pro can work out your estimating problems instantly. For those who will require calculations when on and off the construction side, we recommend using this handy app. Whether on your phone or your tablet, get sharing and communicating on the go with this reliable tool.
9- Concrete Calculator
When working with concrete working out the sheer amount of material that you need can be a difficult challenge. Not anymore with the Concrete Calculator. Suitable for use by both construction workers and builders,  this handy software can allow users to not just calculate the required amount of material, but also waste materials and even labour costs. 
Fantastic for those wanting to eliminate waste from the building site.
10- Carpenter's Helper Lite
The final of our recommended app for construction worker and that is Carpenter's Helper Lite. This tool is great for carpenters and construction workers needing to double check their calculations of roof pitches, rafter lengths and stair dimensions. 
With a graphical interface, this app can handle challenging and complex projects, while containing an advanced calculator to work out difficult equations, as well as a unit calculator. Helping to reduce waste and increase profit and productivity on the construction site. 
---
There you have it, our ten best apps for construction workers that we recommend when working on and off the construction site. Allowing you to communicate, calculate and store updated project information, each recommended app can ensure that that team stay up to date even when working remotely. This ensures that minimal mistakes are made and that costs are kept to a minimum. 
With more superb apps available for construction workers, if there is a software that you yourself have used that has not been featured, do comment and share your recommendation with us and fellow readers today.