There is no denying that an impressive eCommerce site is a critical ingredient if you plan to sell online. There are lots of different platforms that give you the ability to sell products online today. However, you need to make sure that you are using these platforms to their full ability. eCommerce user experience is key. If your website is frustrating, people will leave and purchase elsewhere.
Designing an effective shopping cart and checkout procedure
So, there is a lot to consider when looking for the best possible website experience. You need to consider shopping cart abandonment rates. This is one of the biggest issues for online stores today. If a lot of people are adding products to their baskets but they are not checking out, this indicates that there could be something wrong with your eCommerce user experience you are providing in this regard. Maybe you are making the checkout process too long-winded and people are struggling to complete it.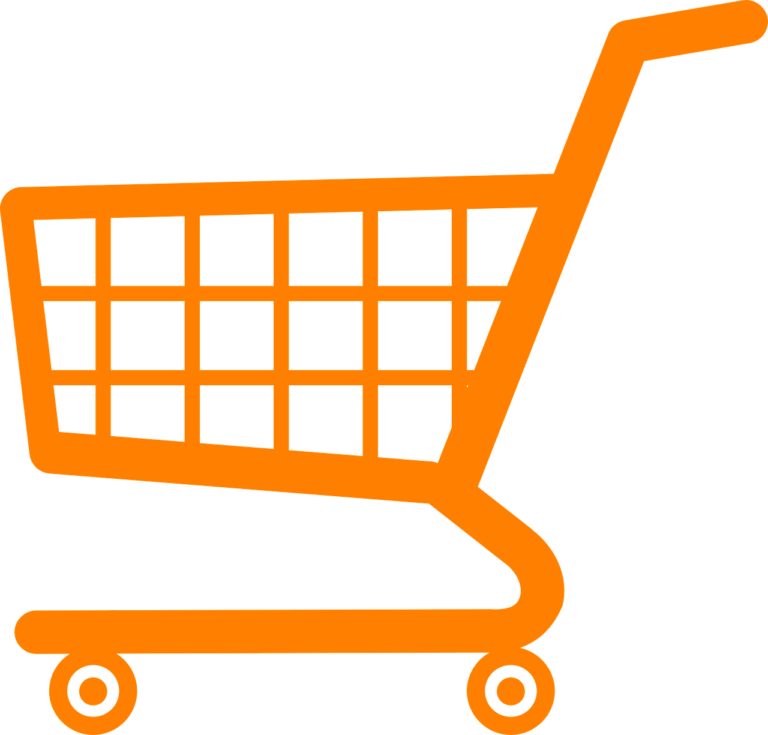 Make your homepage layout appealing and easy to use
If you need to stand out from the crowd then having an impressive web presence including your fresh logo design will help you do just that. What should you include on there to keep people interested?
Every web design will include a homepage – it is one of the most important pages on the website, and it is often the very first page that people come to. Your logo and branding should be evident from the start and your site should offer up the best first impression possible.
Whatever is on your website should reflect the tone of the rest of the site, and your company as a whole, so it needs to be both attractive and informative. It also needs to ensure that people stay on your site for longer (this helps with search engine rankings) and look at pages other than your homepage.
The layout of your homepage should be clear and uncluttered, and it should be easy to navigate. The best eCommerce platforms assist with this. You may want to explore some other websites, especially those that sell similar products and services to your own. You will soon get a feel for what works and what doesn't.
When you speak to your web designer, you will need to put across your own personality, and the aims of the company. The design itself should be as simple as possible, without too many buttons and widgets. You shouldn't offer too many options either – giving a potential customer a confusing number of choices can actually make them step away. 
Responsive e-store design is critical
Web designers perform many different roles when it comes to creating the perfect website, and each one is just as important as the last. One of these roles is to ensure that your website is responsive. What exactly does the term 'responsive website' mean and why is it important to have one?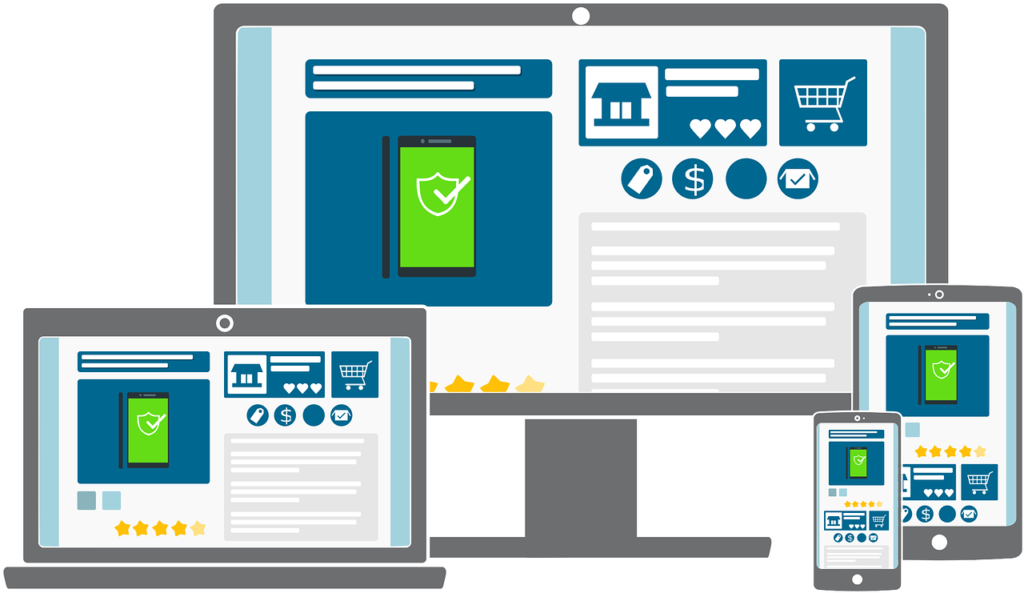 A responsive website is, in the most basic terms, a site that adapts to the different ways in which users might view it. You need a website that changes, depending on how it is being looked at. In the past, at least two websites may have been needed for this to be achieved.
One site would be for a laptop or desktop computer, and the other would be for mobile devices. They would have different designs for the different devices, and there was potential for it to become rather confusing and messy. A responsive website design means that you only need one site, and you no longer need to think about the design required for multiple ones. 
For someone who really understands website design, adding the necessary coding to the site to ensure that it is compatible with all devices is not a difficult task. But this is not so easy if you do not have the training and knowledge: this is why it is such a good idea to employ experts to help you. Once the code is in place, your website will run smoothly and accessibly on any device, from a laptop to a tablet to a smartphone.
So there you have it; some of the things you can do to improve the user experience on your website, therefore boosting the conversion rate on your eCommerce website.
Or if you're looking for help on your eCommerce site we know that Tillison Consulting is a specialist, in providing a range of eCommerce services such as WooCommerce, WooCommerce SEO, Shopify Shopify SEO and CRO for eCommerce.