We are finally entering a whole new year, a whole new decade! So many things have happened in this decade, and specifically, in the smartphone industry. So, what will the new year bring in the domain of mobile marketing? We saw some pretty exciting things in 2019 and we saw many brands use cool new technology like Augmented Reality and Virtual Reality to make some interesting apps or do some really fascinating mobile marketing on social media. With all the new technology coming up every day, next year will surely be more interesting. Let us take a look back at Mobile Marketing Statistics in 2019 so we are ready for 2020!
700% Traffic Increase by 2021
Traffic on mobile data around the world is estimated to rise by 700% by 2021. According to the Global Mobile Data Traffic Forecast by Cisco, this staggering development will be dispersed evenly over the world. This is not surprising considering how people are buying more and more smartphones and how mobile internet has become accessible everywhere. Also, with 5G on the horizon, traffic will increase even more as soon as that becomes more accessible. 
Mobiles are preferred more to open emails
Emails have become the most basic form of communication now and are already being accessed on smartphones more than on desktops. Along with this, there is also the rising phenomenon where companies are allowing more and more employees to work from their phones, so in many cases, the desktop is not used for doing simple tasks like checking emails or looking up data. The precise mobile statistics may differ, but depending on the survey size, but this is clear—in the battle of mobile versus desktop, mobile seems to be winning. You can hire mobile app development company to improve your mobile statistics.
Augmented and Virtual Reality will become independent industries
An interesting mobile advertising statistic: AR and VR ads offer customers with immersive brand stories. This is an impression, which can change a one-time consumer to a long-term consumer. Technology has changed to make usage of such ads accessible and affordable to businesses of every size. As we mentioned before, some brands have already adopted that into their brand strategy. A good example of this would be Michael Kors ad campaigns a few years ago where the brand used AR to let customers check out how a pair of sunglasses would look on them. It was quite the nifty idea and with a more widespread application, brands stand to gain a lot from AR and VR.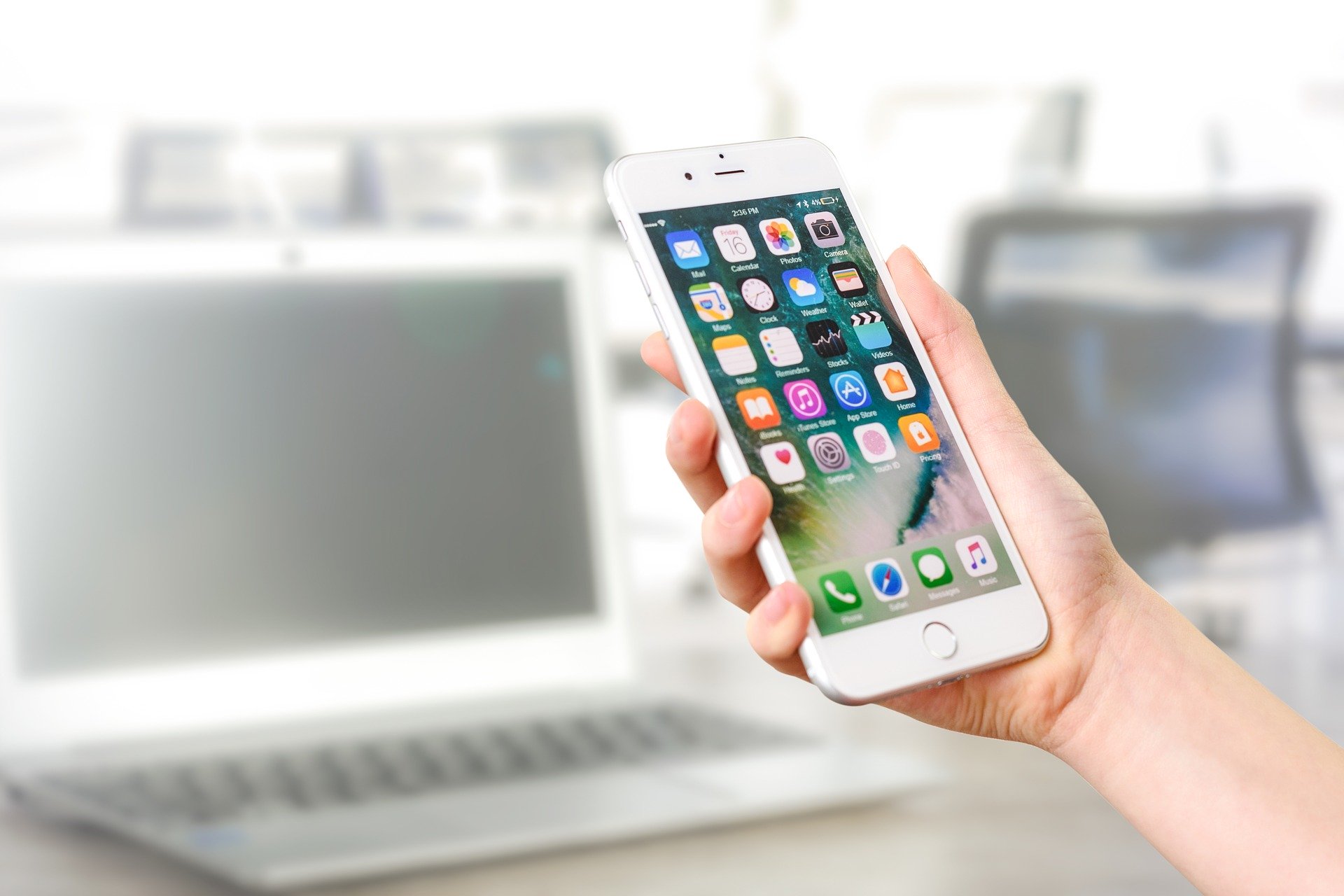 Mobile users do not leave in a silo and usually access the same content on diverse channels. They might prefer checking their Twitter on the desktop and their Instagram on their mobile. This doesn't mean that they do not have the Twitter app downloaded on their smartphone, or have never opened their Instagram account on their desktop. Whatever they choose to do, they expect the same smooth user experience. The best way to keep everyone engaged is through ensuring the experience is seamless over any device they choose to use to view your website.  
People check their phones 150 times in one day
We know this behaviour, we are all guilty of this. This figure of checking your phone 150 times a day, includes all the times when we don't use an app or phone function, but we keep checking for social media updates, emails, or messages. How does this work for you as a mobile marketer? Well, if you want to push your app and want to keep your users always updated, then push notifications are a great choice. With push notifications, you get to send quick updates, so when a user checks their phone, they can see your app's notification. And if the message is catchy or has a call-to-action, it helps boost your sales!
A poorly-designed mobile website is a no-no
This is a cautionary fact for people who still think mobile marketing is not for their business. Your customers often use your mobile website first (it is an important touchpoint), so it is important your website is perfect or else you might lose customers. 
Most people search for products on their smartphones 
Mobile is becoming the chosen platform for data gathering and for discovering products. Moreover, a customer checking for one kind of product is more prone to come back for associated products as well. 
80% of internet users have a smartphone
Smartphones have been getting more affordable and more readily accessible down the years. With the introduction of newer technologies and easy accessibility, this percentage of 80% of internet users having a smartphone is only estimated to grow. 
It is not surprising that most popular websites have become mobile-adaptive in recent years. Businesses now know that the stats from their mobile browsing that many visitors reach them via smartphones.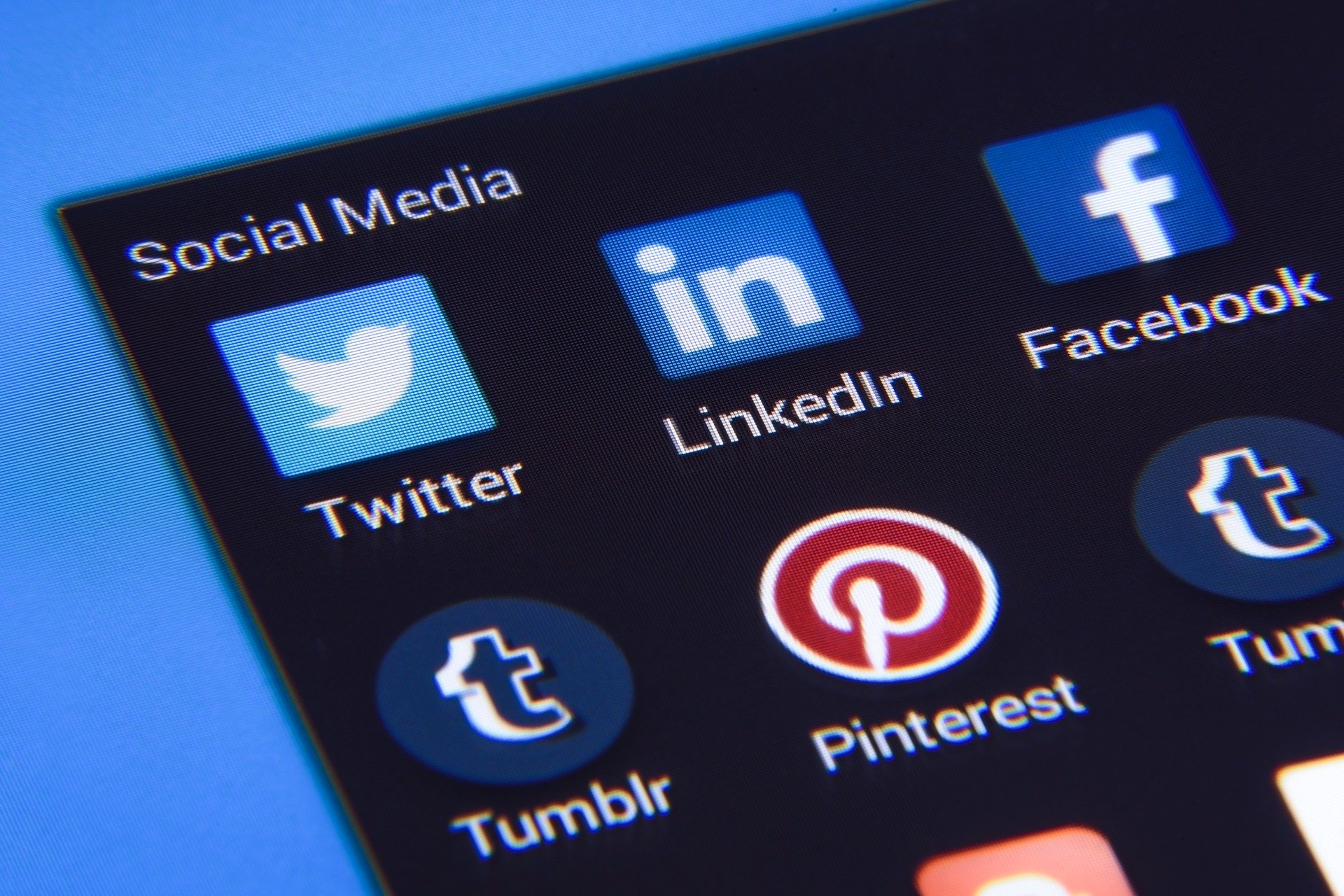 80% of business-to-business buyers are using their mobile at work
The growing use of smartphones is shown in workplaces also. For B2B buyers, the experience online plays a specifically crucial part in the initial stages of creating purchase purposes.   
52% of businesses apply simple templates 
When designing a mobile-friendly site, you need to comprehend the problems faced by your customers. They may use various devices to visit your website, so you need to be ready to use a template that covers almost all popular devices.  
Smartphones are used by 80% of users when physical shopping
Shoppers in the US often use their phones in a physical store to locate alternative locations, compare prices or check product reviews. Wise business owners can use this fact to find new ways to develop conversion rates. 
Most users (91%) state that content is critical 
To successfully make a potential customer into a paying one needs an understanding of what their preferences are. Mobile marketing statistics have displayed more than once that content is king. If the message is incorrect, your advertisement expenditure will usher in unsatisfactory results. 
Over 60% of B2B buyers agree mobile plays an important role during purchases
As mobile transactions get more popular for general customers, it becomes more attractive in B2B commerce. Content influences more than 60% of B2B buyers both directly and indirectly in purchase decisions recently. 
95.1% is a robust percentage and shows just how powerful mobile devices have become. Almost every active user on the most used social media channel in the world uses it only through their phones. 
46% of people would not buy from a brand if their mobile experience was poor
It seems that customers are becoming less forgiving as time passes. They demand a memorable experience each time they visit a brand website. Since customers have alternatives, they will move on if the statement isn't eye-catching enough, or the mobile experience is poor. 
Neutral experiences are equal to a negative experience
Providing a satisfactory experience to customers isn't enough. If a business doesn't provide a continuously relevant and enjoyable mobile experience, it ruins the brand's perception. 
Many small businesses have a mobile app
Mobile apps help with brand image and customer loyalty. But a business has to grasp the elements required to create and manage a good app. This is specifically important for a small business with typically limited resources.  You can easily choose best app Development Company for small business from Top Mobile App Development companies directory.
Localization is widely accepted
Two-thirds of mobile users are prone to buy from companies whose apps personalize data to their location. Personalizing data based on the user's location can lead to relevancy, which will drive a purchase.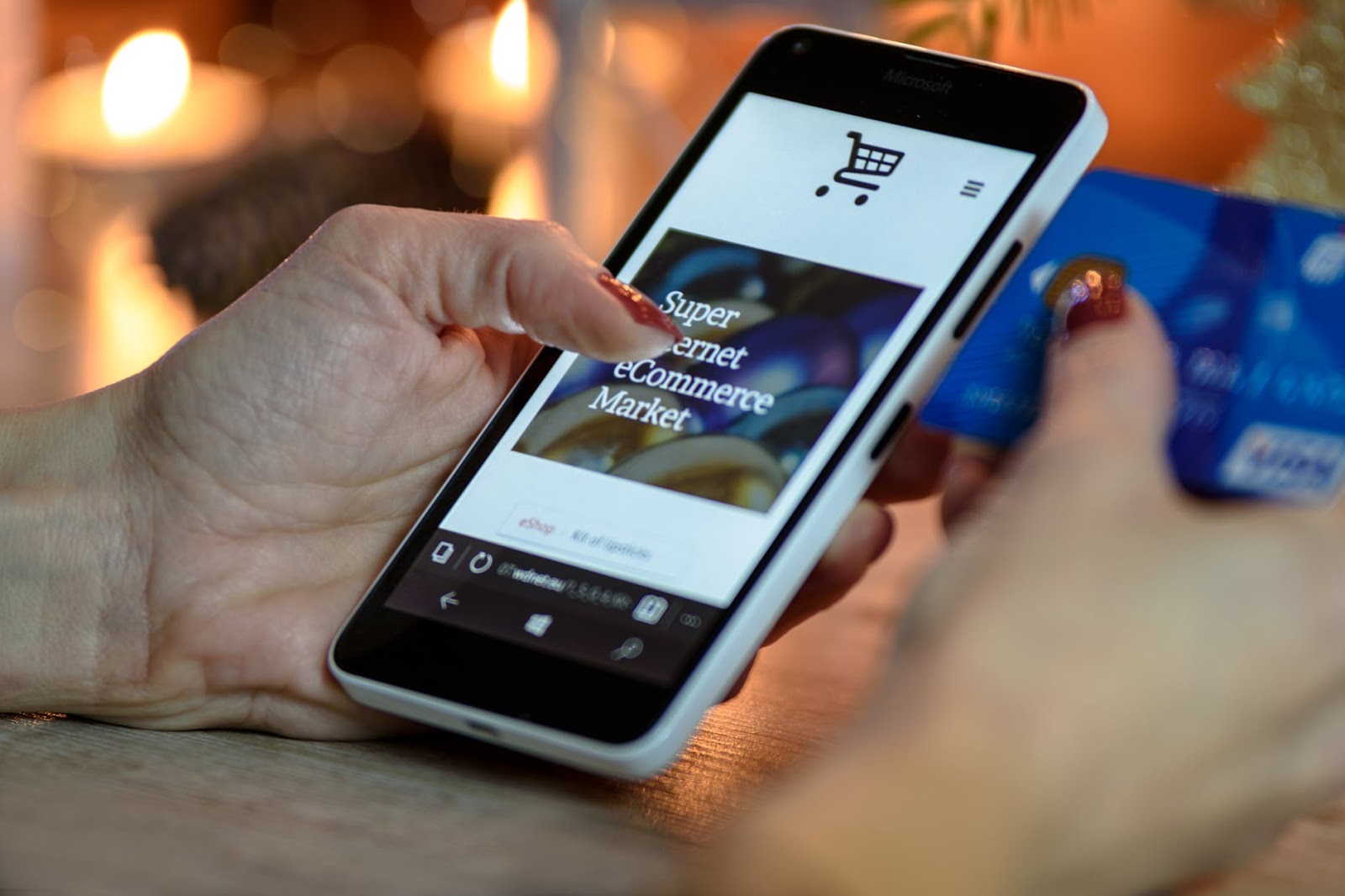 Most users (60%) want websites that load fast
When you focus on content, consider the significance of the total experience. A website with a good design that takes too long to load can prove to be fatal for your expectations. 
96% of mobile search traffic is owned by Google
Everyone knows Google is the chosen one when it comes to mobile search. A whopping 96% of mobile traffic goes to Google, which is followed by Yahoo (2%) and Bing (1%).
Most marketers (66%) say they utilize templates optimized for mobile
An important statistic when it comes to mobile friendly websites next. A critical way to achieve mobile-friendliness is to ensure you use templates that are optimized for mobile. Helping to make sure your website looks great across all devices and platforms. 
Mobile is reactive for an average of over 40% of profit in leading B2B enterprises
Trends, as we know, aren't limited to B2C, but seep into B2B as well. Leaders in B2B marketing are using mobiles to engage regularly and are being rewarded with better customer loyalty and quicker decision making.
Organization are experiencing higher ROI
Personalization not only has a "feel good" factor but also measurable, quantitative benefits. They can earn more than what they invested in establishing channels of mobile marketing.  
Mobile marketing can boost B2B
Since B2B is a slow-moving niche, fast purchases can be a boon. Most B2B consumers, according to research, do not want to deal with salespeople until the moment comes for the deal to be closed. This niche is specifically important to mobile marketers. 
Final Words
The figures are astonishing in just one year, so it is exciting to anticipate what 2020 will bring when it comes to Mobile Marketing Statistics.