When advertising a product, a service or a support system, you want to be seen. You want to be picked and you want to be the best.
Effective communication in any form and industry, for example, healthcare communications, is key for a successful campaign.
You must have heard these common phrases before:
'it's not what you say, it's how you say it'
'a picture paints a thousand words'
Well, they are well-known for a reason.
First impressions count
You have limited time on a TV advert before you lose someone to the next and there is only so much information you can put on a poster or a leaflet.
First impressions count and they need to be pretty impressive to catch the attention of the content-hungry, always connected, digital world of the twenty first century society.
It has been suggested, in several articles across the internet, that we now have an attention span shorter than a goldfish. (So it won't mean much when you're next insulted with 'you have the attention span of a goldfish')
You need to get your message out there, build a good reputation and become the go-to in your industry. Marketing strategies need to be effective, to the point and provide a quick solution. Consider outsourcing your marketing if you have little knowledge in this area. There are many experts out there who can help you to achieve the best marketing campaign!
Without effective communication, you risk not being trusted or valued by your audience, and even coming across spammy, irrelevant and just useless.
You need to ensure you are communicating to them in the right way.
What is your product or service?
Who are your target audience?
What is their demographic?
What problems need solving?
These are just an example of the kind of questions you need to be asking yourself at the beginning of your strategy.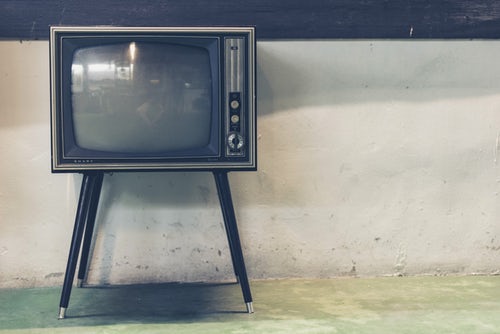 You only have 7 seconds to make a strong first impression
The front of your leaflet or the start of your TV advert needs to be high quality, clear and catchy. Grab the reader's attention quickly, or you've lost them for good. By creating this kind of communication, you can regain control and make people feel valued. In turn, this will build their trust and win them over. SEO Specialists know the struggle, if you don't ace the communication, how are you expected to have a connection? Building this connection helps you in the future when you have to be truthful. Use the first 7 seconds to place yourself as an anchor in the persons brain to remember you by.
What makes communication effective? 
In a nutshell, communication that speaks the language of your target audience, provides a solution and connects with them is going to be effective. Written and oral communication needs to be presented differently to ensure you are maximising the potential of each form of communication. 
Written communication needs to be:
Short and snappy
Clear and colourful
Provide a simple solution
Easily identifiable information points
Use boxes and lines to split up blocks information
Don't over complicate it
Talk to them personally
TV advertising has a chance to speak to the audience in a different way. It needs to:
Engage
Persuade
Peak interest
Be unique and entertaining
Provide useful information and a solution
Be short and simple
The method of communication you choose is important. You want to make sure you are using the right form of communication for your target audience.
You would think TV adverts would be more effective than written communication, right? Surely, everyone has a TV in there house…
While tv advertising has a wide reach, how many tv adverts do you sit through? Do you even watch 'daytime' TV or do you opt for the popular streaming sites like Netflix?
According to the Direct Marketing Association (DMA) research, 62% of people take no notice of TV adverts, by muting or changing the channel.
The DMA have also suggested that 79% of recipient either keep or pass on leaflets.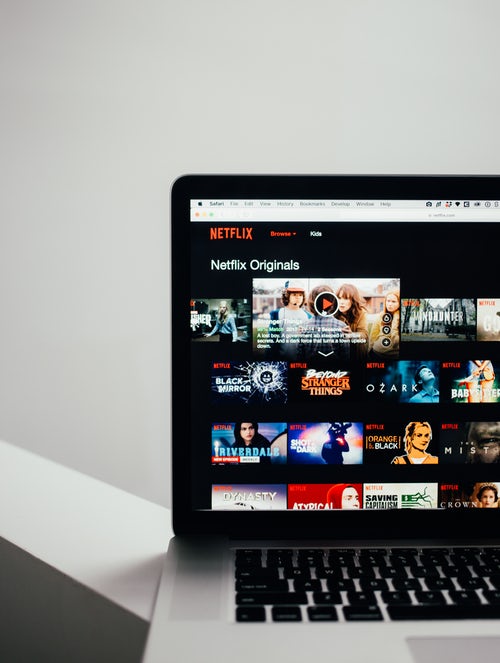 What form of communication is best?
While it's important you are using the right form of communication, you need to understand your target market and where you can find them.
With a plethora of different advertising spaces available, from train stations, billboards, tv, radio, leaflets, brochures and posters, it's going to be hard to stand out from your competitors and not get lost in the crowd.
It's also going to be hard for any business, big or small, to afford to target everyone.
When you have gathered the specifics of your target audience, it will be much easier to know where and how you need to spend your marketing budget.
It may sound incorrect at first, but it's just not realistic to target everyone. By narrowing your target audience down into smaller niches, you can build an affordable, efficient and effective way to reach potential clients and generate more business.
In order to find your target audience, you need to look at the following:
You current customer base
Your competition
Your product/service
A demographic to target: age, location, gender, income, education, marital/family status, occupation, ethnic background.
The psychographics of your target audience: personality, attitudes, values, interests/hobbies, lifestyles, behaviour.
By looking at these 5 things (and more), you are able to paint a detailed picture of how your product or service will fit into your customers lifestyle, what solution you will be providing, how and when they will be using the product, what appeals to them, what media platforms they use and so on. You want to use this information to understand how your customers think and what makes them tick.
The second part of being able to connect to your audience is through your brand. You brand is one of the most effective ways of communication with your audience. It's important you know your audience inside out.
Your goal should be to make consumers feel connected to your business. This means that every time they see your brand, it will influence their purchasing behaviour in your favour.
This is also why effective communication is important when targeting your audience.
How to ensure your communication is effective
Connect with their emotions
Make them think about what you have to say
Solve a problem
Encourage them to take action
As well as an emotional response, you need to leverage your brand and ensure your product is unique and the only one that can meet their needs.
Raising brand awareness is key and a good brand will deliver a clear message and build loyalty.
With a good brand, you will have customers in the palm of your hand.
Are you targeting the correct market with effective communication?