Amazon Prime is a subscription program that Amazon introduced to provide its users with certain access to additional features that are not available in the regular or premium package that Amazon offers to its customers. This feature or service includes a one or two-day delivery coupled with the streaming of music and videos.
There are many Amazon Prime advantages and disadvantages , the program was announced and launched in the year 2005 as a membership service that offers a free 2 days service within the U.S for a yearly fee of $79. This has been a successful add-up to Amazon since then and they decide to introduce it to other countries.
These countries include Germany, Japan, United Kingdom, France, Italy, Canada, India, Mexico, and Turkey. The main aim of Amazon Prime has always been to ship more than 100 million products to its eligible customers at no cost. 
Please note, you should know that being an Amazon Prime member does not affect your registration as an affiliate marketer, they are two different accounts. If you want the help of professionals in making sales as an affiliate, you should contact olifantdigital.com for more information.
How Does Amazon Prime Work?
To subscribe to Amazon Prime work, all you need to do is sign up (there is a free 30-day trial that Amazon offers for this program). The reason for the sample is for interested subscribers to check out all the Prime benefits before enrolling to become a member.
After you must have checked out the features, there is an option to pay a total of $119 annually as an Amazon Prime membership or you can at the rate of 13$ monthly.
For students, the premium packages are cheaper compared to the original subscription amount. For eligible students who are enrolled at a college in the U.S. or Puerto Rico, the Amazon Prime package goes for a $59 fee annually while on a month-to-month basis the charge is $6.49.
Recently, Amazon started offering its Prime members an extra 10% off items that are purchased in the Whole Foods Markets. Included in the Amazon Prime offer is free 2-hour delivery of groceries and other products within some cities.
In recent times new services have been added to Amazon to make the program more attractive. These new features include Amazon Prime video, Amazon Key, cloud photo storage, first-hand access to deals, and a first-class ticket to its annual Prime Day sales event, constant discounts on groceries, and many more.
However, some disadvantages loom around these programs. That does not mean that its advantages do not outweigh it. 
Let's take a look at the Amazon Prime advantages and disadvantages so you can decide for yourself, if this package is right for you.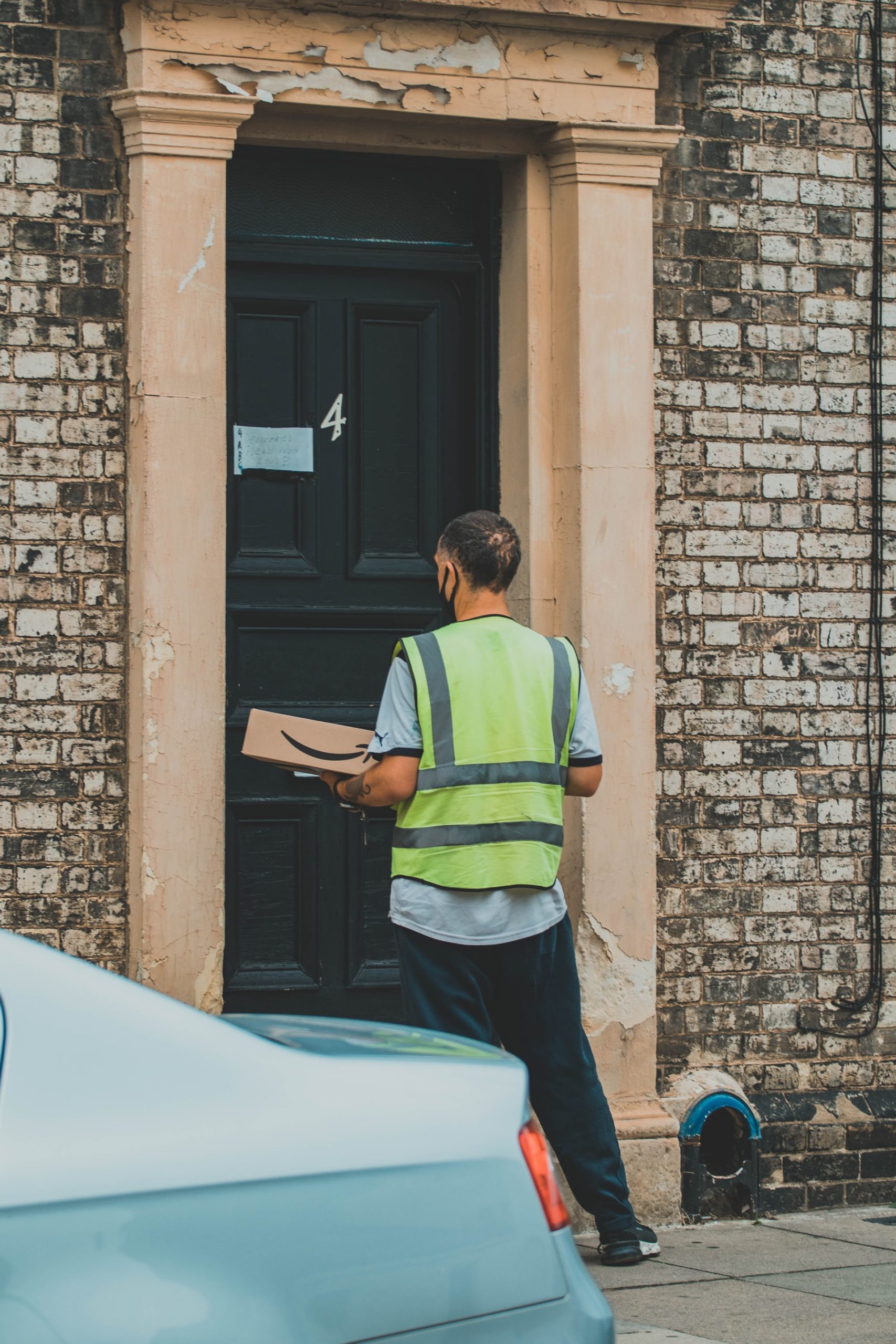 Advantages of Amazon Prime
1. Amazon Prime zone offers free same-day delivery:
Each member of Amazon Prime is qualified for same-day delivery for free. This is only possible when you have ordered more than 1 million items that are at least $35 worth of goods.
2. Amazon Prime day: 
Another major event that is being offered by Amazon to its prime subscribers is Amazon Prime day. An Amazon Prime day is a yearly event that holds basically to give huge discounts on popular products on Amazon. This is just like the typical Black Friday but Amazon calls its own Prime Day. This usually starts around July. You must become a member of Amazon Prime before you can become a part of the two-day event.
3. Instant access to video streaming: 
Being a member of Amazon Prime gives you instant access to tens of thousands of movies and TV shows. You can watch these movies at the comfort of your home, on your computer device, TV, or other compatible devices.
4. Access to Music streaming and stations: 
One of the key benefits of Amazon Prime is that you have unlimited ad-free music to stream from as well as trending playlists and radio stations.
5. Prime Photos: 
As an Amazon Prime member gives you unlimited cloud storage access. This means that you can save many pictures on your cloud storage without limitations.
6. Lightning Deals: 
As a member of the Prime program, you will qualify for early access to Amazon lightning deals that often involve high-tech and fashion goods.
7. Membership sharing: 
One unique feature that Amazon offers is membership sharing. This is the process whereby two adults in the same household agree to create a membership account together to share the benefits that Amazon Prime offers. 
8. Amazon Key: 
This was an initiative launched in 2017, the Amazon key gives access to couriers to come into your home to drop certain packages, even when you are not around. This package is only available to prime Amazon members.
Disadvantages of Amazon Prime
1. It is designed for those who Shops frequently.
If you are someone who shops on Amazon occasionally, Amazon Prime might not be beneficial to you. It is even more beneficial to you if you spend your money on shipping occasionally than subscribing to Amazon Prime. 
2. Retailers are left out of the fun
This might be convenient for those who are looking forward to making sales after purchase. The cost of being a member would cause a significant effect on their profits as well as their business. If you want the help of professionals to assist to make sales on products, learn more about Amazon PPC.
3. Tempted to purchase what you don't need
You might be tempted to purchase what you barely need just because you are attached to the package. This will make you purchase items that can only be gotten from Amazon. This might serve as a waste to many subscribers.
4. You cannot earn from the program
As an Amazon Prime member, you cannot earn from Amazon. What you only get are discounts, unlimited cloud storage, free shipping, etc. There are no ways to earn from Amazon Prime as an affiliate marketer. These are two different initiatives and as such do not expect any commission being a prime member and an affiliate marketer at the same time.  
There you have it, all the advantages and disadvantages of Amazon Prime. What did you think? Will you be using Amazon Prime? Comment below and share your first hand experience of using this platform for yourself.
Author: Usman Raza is the co-founder of a Christian SEO Company in St Petersburg and a marketing strategist working with various brands online. Usman is the content marketing manager at Figma to WordPress, and Mentors for SEO. He's devoted to helping small businesses bridge success gaps by providing in-depth, actionable advice on digital marketing, SEO, and small business growth. Follow him on Twitter @usmanintrotech.