Is it your special ladies birthday coming up soon? Are you stuck for ideas on what to get her? If so then here are a few of our suggestions:
Flowers
Flowers never fail to impress a female providing they are a high quality bunch. It always helps if you try to remember what her favourite flowers are as it shows that you're thoughtful and listens to what she says. Don't buy flowers that are cheap as they tend to not last as long, look for ones that are still in a good condition. Some flower shops specialise in birthday bouquets so you can get it personalised for your loved one.
Perfume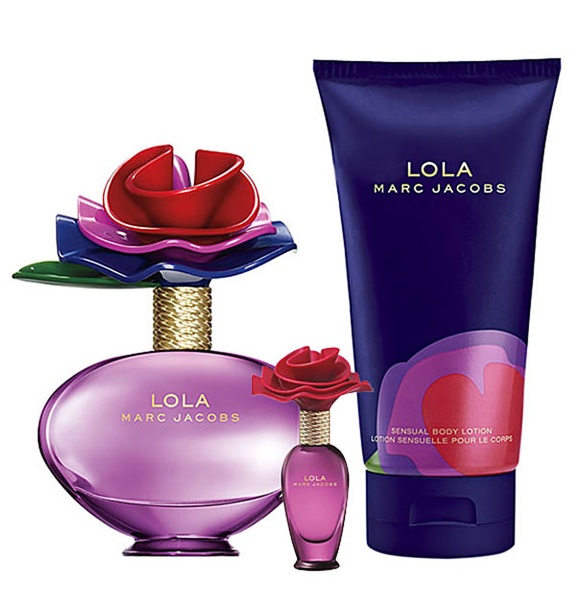 Perfume is another great gift to buy her. If she always wears the same smell check to see how much she's got left. If she's got a lot then perhaps try looking for a new smell that she will love. It's always nice having a day perfume and a night perfume. You will often find that perfume comes in a gift sets, which can include items such as body lotions and shower gels. Many good beauty department stores such as Boots or John Lewis will sell these types of gift sets.
Handbag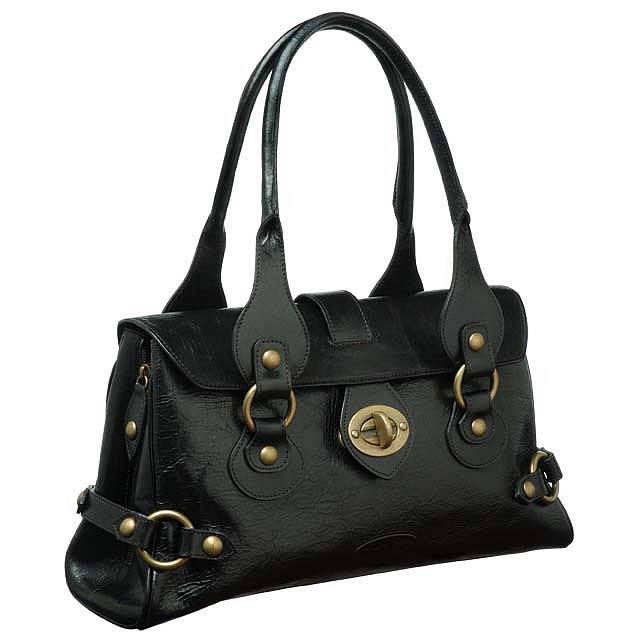 Every woman will appreciate a good, decent handbag. If you pay attention to the things she likes then you'll definitely impress her by buying her the handbag she's been longing to have. Before you make the final decision, go on a shopping trip with her and make mental notes in your head on all the things she likes and all the handbags she takes a look at. It will definitely be worth noting down all the different makes and styles and then seeing her face the day she opens it!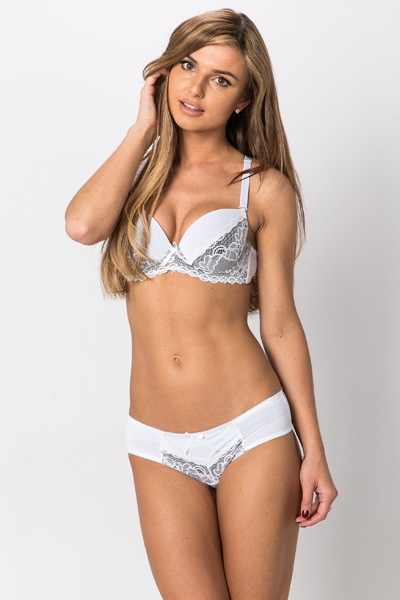 Lingerie Set
Lingerie is always going to impress your lover (presuming you get the correct sizes, if not then there might be trouble)  There are loads of cheap nightwear and lingerie sets to choose from whether you want just a simple bra and knickers set or a sexy corset lingerie set. Either way make sure you get her one you know she will feel comfortable and confident in. If she's not one to show of lots of flesh then make sure you get one where she's slightly more covered up.
Night in a Hotel
Why don't you book you and your girlfriend a day or a weekend break somewhere in a nice hotel or even to a spa. Make her feel like a princess and let her relax with a choice of massages and treatments!