What is Outsourcing?
Outsourcing is the recruitment of a third party to perform services that a business may not have time to do or do not have the special expertise to deliver. It is commonly a strategy implemented when a business is trying to cut costs. There are a very broad list of services that can be outsourced from different industries and procurement consultants that can provide businesses with measurable and sustainable improvements they need in order to succeed in the long term. In this blog post we will discuss the benefits of outsourcing labour and services that are commonly outsourced.
What are the Advantages of Outsourcing?
There are many reasons businesses choose to outsource some aspects of their work to offshore companies in countries such as India, China, Malaysia and Thailand. The most popular country to outsource to is India as the huge population supplies a great number of hard-working and intelligent people.
The second most popular outsourcing country is China, not only because of its large population with 1.3 billion consumers in its market, but it is also incredibly cheap to produce and manufacture goods there.
Here are the compelling advantages that businesses, small or large, achieve through outsourcing:
Costs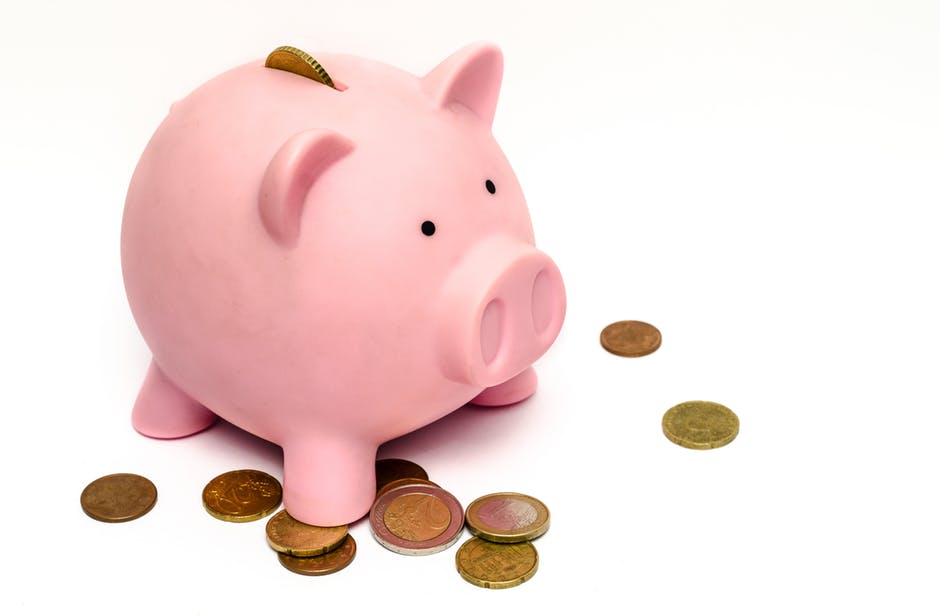 Definitely the most obvious advantage is the cost savings that outsourcing can provide. For a business who is aiming to cut costs, outsourcing to countries with a lower minimum wage such as India, can cost them just a fraction of the cost it would to do the work in house.
Businesses are wary about the low costs because it can automatically translate to low quality, however with the vast amount of skills and knowledge workers in these countries have, the quality rarely suffers. Even more so the quality of the service may even succeed expectations and be of a higher standard than if not outsourced.
Efficiency
When choosing who to hire to outsource services, businesses will look for an outsourcing partner that manages procurement services and specialises in their market. The company doing the work will have years of extensive knowledge and experience in the chosen industry which in return will make the business operations more productive and efficient.
Infrastructure
Outsourcing to external companies is beneficial to the parties involved as they may already have the resources and buildings to perform the tasks. This saves time and money and also helps the environment as resources aren't going to be wasted after their primary use. Furthermore, the money spent on technology is significantly lower too as the third party will hold the responsibility for these.
Skilled Resources
There is no need for any investment in recruitment and training of new temporary employees to do a short term job. The third party outsourcing company will provide the highly skilled and experienced resources which a business may not have found through recruitment or known themselves to train someone else. Perhaps the business has needed to focus on an area of their operations that they have little knowledge in and this is where outsourcing would be ideal as it saves time to hire someone who knows exactly what they are doing straight away.
Time Zone
As outsourcing is popular in the regions of SouthEast Asia where the time zone is greatly different to the UK, it is beneficial to businesses as work can be operated on a 24 hour basis or close to. As many hours of the day as possible can be utilised and worked with, meaning that operations are completed quicker and are more efficient.
Opportunities for Growth
Allowing a third party to contribute to your business operations, not only saves costs and time, it also means for an overall increase in productivity, efficiency and therefore in return customers, suppliers and employees become more loyal. All of these positive outcomes will lead to the overall business having more potential to grow bigger and be more successful.
Time Saving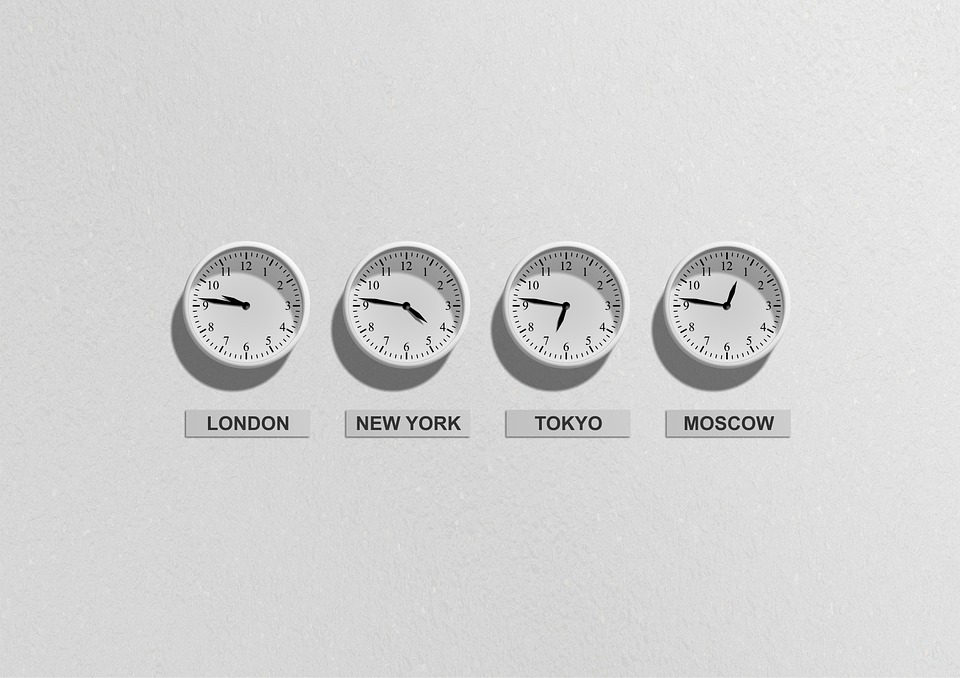 A very clear advantage of outsourcing is the considerable amount of time that can be reduced. Utilising time zones and expertise of professionals in a specific industry can make a job quick and of a high quality. This in turn will help the bottom line of the business.
Focus on Core Business Activities
Outsourcing tasks will enable businesses to consider the core values and goals of their mission and invest in research and development or other areas of their operations. It can also help business managers to keep a clear head and remember what is important and what is needed for the success of the company.
What Services Can be Outsourced?
Customer Service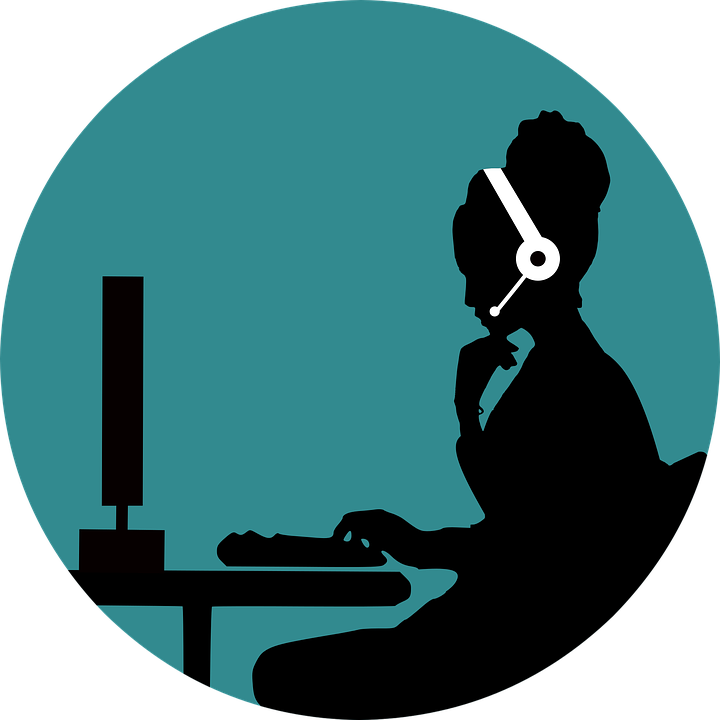 Customers are retained through great customer service and in this day and age, consumers expect nothing less than the best. Conversions to sales depend greatly on the customer service, this can be outsourced to a third party call centre where the operations are handled round the clock. Furthermore, those working in a call centre can be trained or may even be skilled salespeople and this allows for more conversions to be made. Especially for a product based business, the handling of customer enquiries can be effectively and timely achieved through outsourcing.
Accounting
This is something that cannot be avoided and can prove very stressful with copious amounts of paperwork. When it comes to payroll and the overall finances of a business, it may be hard for businesses to share these confidential details with a third party outsourcer, however, it is incredibly time and stress saving. Outsourcing financial bookkeeping operations costs less than hiring a full-time employee and enables staff to focus on the core business objectives.
Information Technology
IT functionality of businesses is never set in stone, it requires maintenance and repairing of workstations, servers and all the complicated computer parts over time as it is constantly evolving. Outsourcing IT operations will save businesses money and time as many businesses are not specifically skilled in this area, unless they are an IT business. Web design, computer programming and website optimisation are just a few of the IT operations a business can outsource.
Human Resources
If you've ever been an active job seeker, you will know that the recruitment process can be lengthy and time consuming. For business managers it can mean hiring a head of human resources for the sole purpose of recruiting, which will cost and if the business is on the smaller size it may be unnecessary to do so. This will mean that time is wasted searching for the 'ideal' candidate who holds the desired skills, and they may never find that person. Outsourcing parties who specialise in recruitment and HR have more skillful knowledge in advertising for the right candidate and checking references. Further, HR outsourcing providers are constantly aware of the possible changes in rules and regulations in the employment world.
Marketing & PR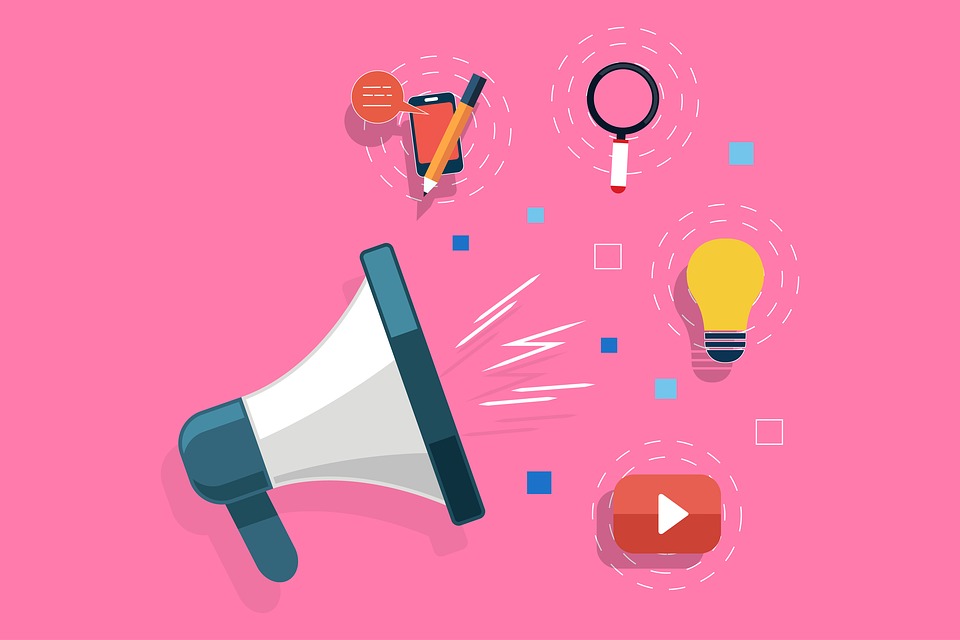 A compelling marketing campaign comes with extensive research into the consumer market and target audience and potentially a considerable costly sacrifice. It is vital that the marketing of a business is completed with absolute precision and is totally thought through as it ultimately reflects the businesses brand and reputation within its market. External marketing outsourcers can provide a firm with an outsiders view of the campaign that they might not have had beforehand. Incredibly skilled copywriters, content writers, graphic designers and way more can be used from a wide pool of contacts to ensure the marketing operations of a business are successful.
Digital Marketing
On the same lines as above is digital marketing, it is easy to outsource services such as SEO, PPC and social media management because they don't require face to face service. There are endless digital marketing providers located all over the globe that also provide these services worldwide so one can access from the comfort of their own home, wherever that may be.
People
In some cases it is necessary to hire somebody to do a job for a specific project over a short time period. Outsourcing freelancers who are skilled and have expertise in a specific field can improve the efficiency of a business and create long lasting relations between the business and the freelancer. For example, a photographer hired for a project shoot lasting two days.
Final Thoughts
Although outsourcing operations can prove highly beneficial to increasing the productivity and bottom line of a business, it can also be risky if careful consideration and planning hasn't been done. Make sure you build trust with the outsourcers and don't outsource the work you're good at! Outsource the operations to people who are more knowledgeable and skilled than you are and begin to experience the benefits of outsourcing!