Impressing a hiring manager requires a careful balance.
You have to say the right thing, but not sound rehearsed. You need the right skills, but you don't want to be overqualified. And you have to dress presentably, but not over the top.
It's a recipe for anxiety, especially if the position is one you've wanted for some time.
We can't do anything about your resume or the words that come out of your mouth, but we can help you prepare your outfit. Before you head out to your next job interview, read these tips on what to wear.
1. Know Your Audience: Casual or Professional?
The first thing to think about is what kind of company you might be working for. Is the job you're applying for in a casual or professional environment? 
Checking out the company's dress code is a good way to start. The goal should be to fit in while still making a lasting impression.
In some places, if you dress up, you're going to stand out in an awkward way. Swing by the job if you can to see what others are wearing.  Look around for the best-dressed person in the position you're applying for, or the closest position to it. 
While you're there, ask for a copy of the dress code. It may be one that's verbal, or there could be a written one that must be followed. The worst that can happen is they tell you they don't have one, but asking for it makes you look professional and proactive.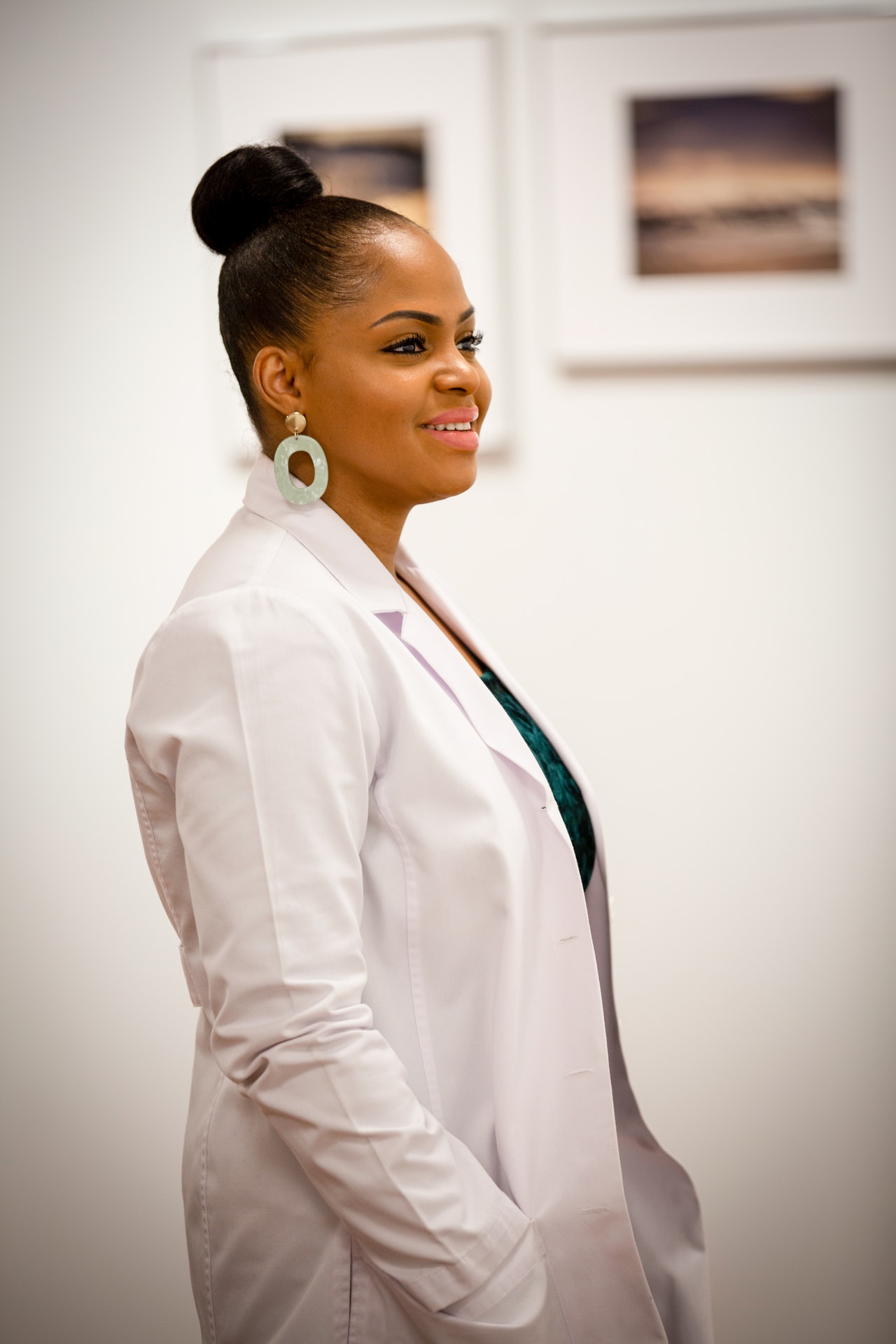 2. Keep Everything in Good Shape 
In an interview, the hiring person expects you to look your best. They assume that if you really want the job, you're going to put forth the effort to obtain it.
If you find yourself going to a lot of interviews, you might want to invest in a versatile "interview outfit." Try to find something that can be dressed up or down with a few accessories, like a blazer, jacket, or different shoes.
You don't have to spend a lot of money to look nice. You can shop brand new or hit the thrift stores for quality clothing and accessories. 
Make sure you inspect everything to check that it is in good shape before you head out for your interview. Look for frays, holes, and stains at least a day before your appointment.
If your outfit is used, consider sending it off for professional cleaning and starching before formal interviews.
3. Dress Up a Notch
Your dress code research should give you an idea of what to wear. But dressing up a little tells the interviewer what you're capable of.
Unless it's your dream position and you have no desire to move higher in the company, you're probably not going to want to stay in an entry-level role forever. How you dress at the interview sends a subtle signal to the management that you are interested in growth.
Try to dress for the job that's one level above the position you're applying for. This shows the hiring manager that you plan to progress in your career and are ready to get to work right away.
But no matter what you wear, avoid revealing outfits that show more than your forearms. Spaghetti straps are not recommended, nor are skirts above the knees. If you wear pants, opt for slacks instead of jeans.
And never shorts unless it's specified otherwise!
4. Choose Your Accessories Well
When it comes to accessorizing for your job interview, remember that less is more. Big jewelry or wild prints and colors might be your style, but they should not dominate your outfit.
It's okay to wear one or two pieces of jewelry or another accessory that stands out a bit. Adding a pop of color to an otherwise plain outfit shows that you have personality and style.
Overloading your outfit with accessories, however, can be a deterrent to the interviewer. So, be sure not to overdo it.
Accessorizing includes how you do your hair and makeup, too, so keep that in mind. As common and trendy as it is today to have multi-hued hair, visible tattoos, and piercings, these looks can count against you in a job interview.
The goal is to put together a look that is just the right shade of professional for the job.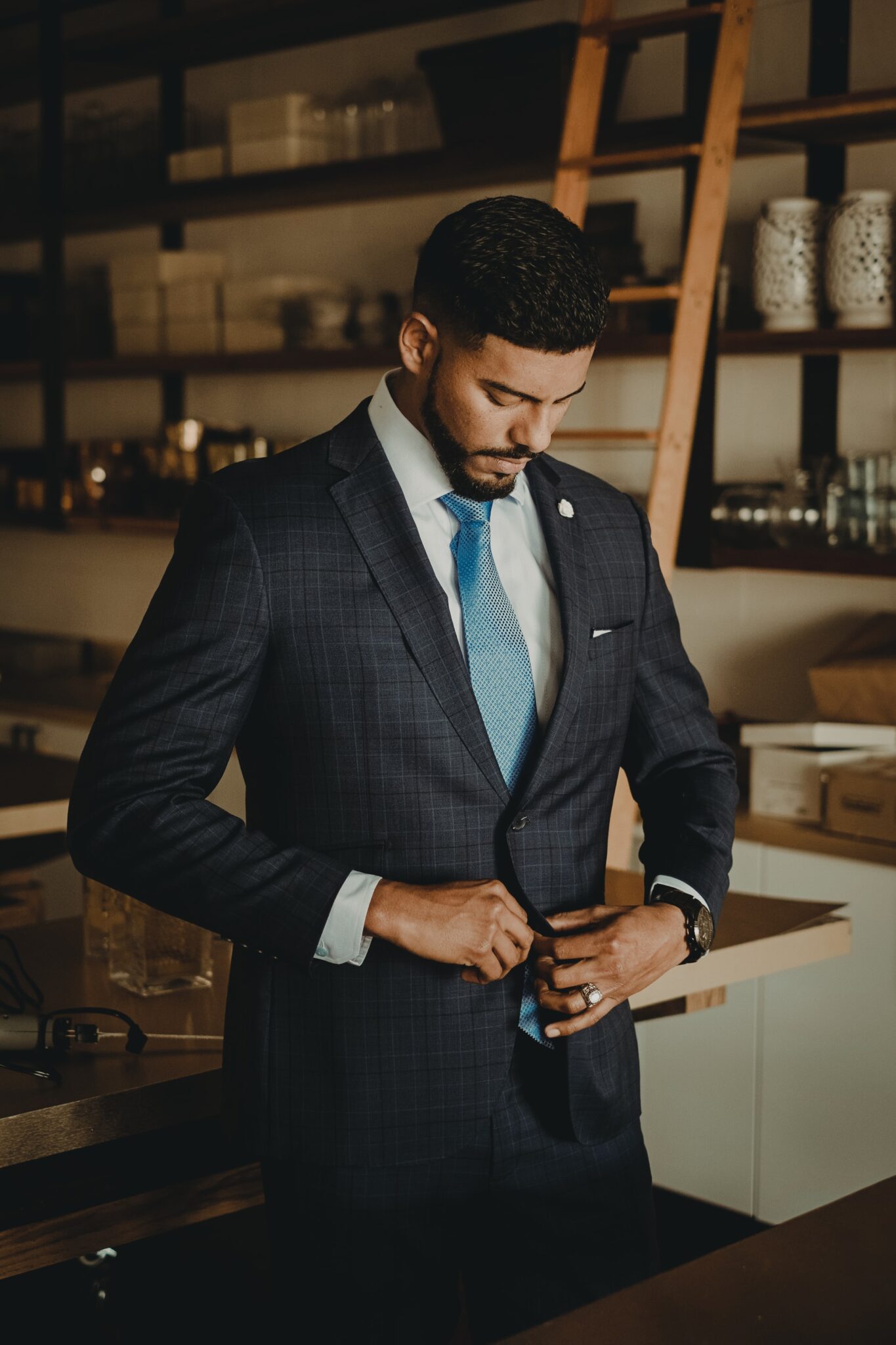 5. Finish With the Right Shoes
Your look isn't fully together until you've added the finishing touch:
Shoes.
Yes, shoes do make a difference in your job outfit. Don't finalize the perfect outfit with sneakers or scuffed shoes.
The general consensus from experts is that interviewees should wear comfortable, closed-toe shoes. That doesn't narrow it down too much, though, other than the guarantee that flip-flops are out.
The shoes you wear should match the style of your outfit. For instance, if you are wearing professional business attire for a casual company, flats or low heels complement the look for women. Men should avoid sneakers, opting instead for dress-casual loafers.
As a rule, don't wear sandals, sneakers, stilettos, or shoes with a wild color or pattern. Stick with neutrals, browns, and blacks.
Conclusion
There's no outfit that's guaranteed to work for every interview. But if you're reading up on how to prepare for a job interview, you obviously want to make an impression.
These tips will guide you to an outfit you feel comfortable in when you head out for your meeting. When you're confident in what you're wearing, that self-assurance shines through and becomes visible to the others around you.
The clothes don't make you, per se, but they can add to the overall impression you give!
Author Bio:
Ryan Sundling is a Group Marketing Manager at Cardinal Group Management. He currently works with The Ruckus, a high-end student apartment community in Austin, TX, to help them with their marketing efforts.