New to Google ads? Or just looking to brush up on some best practices. 
In this guide we'll go over how to optimise your Google ads campaigns and the absolute musts when reducing your overall Cost Per Click (CPC). 
So how do you optimise your Google ads campaigns? In order to have a successful ads campaign you need to make sure you have optimised your account at the fullest. To break this down there are 4 sections which must be set up to best maximise your google ad efforts. 
Campaign

Ad groups 

Ads 

Keywords. 
You can have multiple campaigns running at the same time for different products or services. Whatever the campaign, you can optimise your ads using the same overarching strategy. 
Continuity 
Each section needs to be intertwined with the same overall marketing message for example, if your ad copy mentions 'half price' on car washes, then your keywords need to include this message. Equally, you should direct customers to a landing page about car washes rather than scratch removal services. 
This may sound simple enough, but this is something that Google is always looking out for. If a potential customer clicks on your ad, does not see what they expect and quickly leaves. Google will be able to see that your ads serve a poor user experience and your ad quality score will decrease. 
As your quality score is one of the determining factors when deciding your ad rank and contributes to the overall account score. Continuity is important when setting up ads as this can impact conversions later on. 
Value Proposition

Before you set up a new campaign, you must first know what it is that you are trying to achieve. Are you looking to obtain an email address, to get calls or website purchases?
Do you first need to provide your expertise/services through white papers, ebooks, downloads or free trials before a customer will provide their contact details or sign up to a newsletter? 
From an understanding of the conversion sales funnel you will know what will make a customer convert, this knowledge will help guide you when setting up a campaign. Having a clear and compelling proposition, you'll be able to optimise further and attract your target audience.  
Keywords
Asking yourself how to optimise your CPC? One of the most effective ways is managing your keywords. Having strong keywords that perform well will help increase your google ads quality score and can lead to higher ad rankings and a lower CPC. 
The first thing you should be thinking about before setting up any new keywords is 'if I was the customer, what would I search for?'. This is the first step to creating great keywords and getting your ad shown to the right audience. Don't worry if you get a little stuck coming up with keywords, just focus on a few quality keywords and once live, you'll be able to monitor your campaign search terms and add any which may be relevant. 
One of the worst mistakes to make when managing a Google Ads campaign is to think once the advert is set, you don't need to do anything else. In reality you should be constantly reviewing your campaign search terms and adding negative keywords which are not relevant.
Let's go back to the car wash example, you've just set up a campaign prompting your car wash service. If you see in your search terms that someone has clicked on your ad from the search term 'car scrappers' you'll probably notice that they quickly clicked off the landing page and went back to google. In this case you should add the search term 'car scrappers' as a negative keyword. Remember, you only want to include relevant keywords in your campaigns. 
Ad copy
How else can you optimise ads? Optimising ad text is an important component, essentially being the key piece to attract and connect with potential customer audiences.
So what do you need to include in ad copy? There are many different types of ads and ways of setting them up to be optimised for different devices, however, all ad copy needs to include the following. 
Unique selling point (USP)

. What makes your business better than your competitors? Why should the customer choose your products/services? 

Include Keywords

. It is important to include at least one keyword even if it is just in the title. This way any potential customer will see that your ad is the answer to their query. 

Call to action (CTA).

Make sure you include a compelling CTA so potential customers know what to do. 
Don't forget to test ad copy and pause any ads with text which are underperforming. One of the greatest assets of Google Ads is the ability to make changes throughout the ads lifespan. Utilise this and keep testing new ad copy till you get one that really works for you.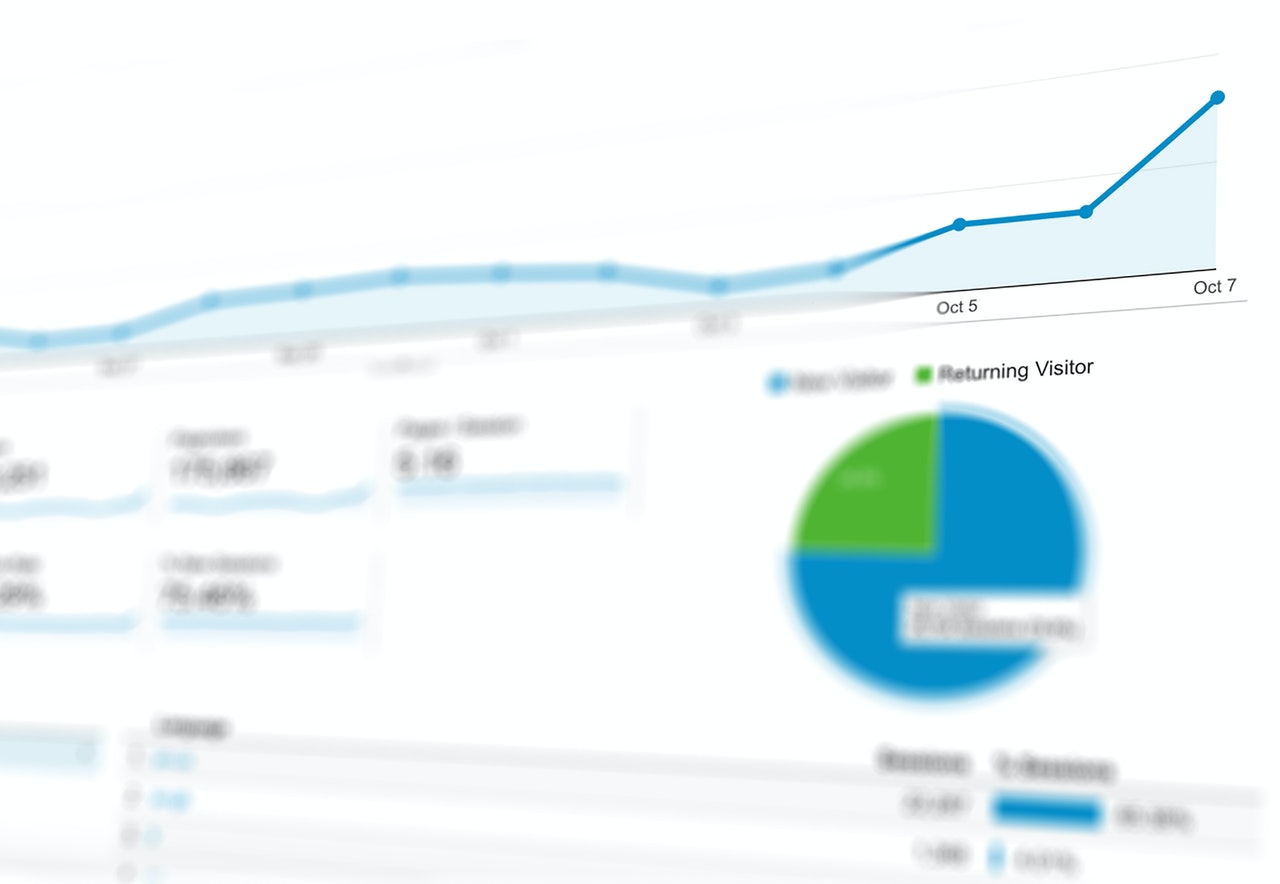 Ad Extensions 
Ever find yourself asking 'How do I increase Google ad conversions? Or how to optimise Google ads CTR? Ad extensions have reported to increase an ad's click-through-rate (CTR), just by using sitelinks you can increase your CTR by 10-20%.

Google acknowledges that the majority of your quality score is made up of your CTR as well as keywords relevance, landing page quality, ad test relevance and historical Google Ads account performance although it is not known how much each component contributes. With this in mind the more your target audience clicks on your ad, the more Google will see your business as the most relevant and helpful. The more likely Google will rank your ad higher and even at a lower cost. Be wary, however, as there are a handful of Google Ads call extensions that have been proven not to work. 
Targeting
Want to know how to optimise Google ads campaigns further? Why not try Geolocation targeting? Let's go back to the car wash example, if you are located in Central Brighton and running keywords such as 'car wash near me', then you will want to only be targeting the local area.
This is a great tool for keeping down your CPC as only potential customers in the local area will see the ad, meaning that your ads aren't shown to irrelevant queries. 
Why not check out the targeting settings for devices and scheduling for time of day? These tools will all help you reach the right person at the right time of day.
Bidding 
Google's manual bidding allows you to take full control over when and how much you bid on high performing keywords. Be careful as your bidding strategy directly impacts your overall ads budget. 
If you are new to Google Ads or unsure of how much to bid, Google offers automated bidding. However, be sure to choose a bidding strategy that doesn't just spend all the budget but utilises the budget to achieve great performance. 
What's next? 
After you've set up and made live any Google ads campaigns, you need to be constantly reviewing each component and how well they are performing. Don't be afraid to pause any text or keywords which are under performing and relocate some of the budget to those which are. 
Have a multi-step conversion funnel? Why not consider setting up remarketing ads which direct the same audiences to the next step? 
Wrap Up
Following the above steps you now know how to optimise Google ads campaigns resulting in an increase of CTR and decrease of CPC. Optimisation is an ongoing task and should be done on a regular basis, with some effort and even testing the different components you should start to see the rewards of your labour. 
If you are ever stuck Google will often provide Ads campaign recommendations, all you have to do is assess which is the most relevant for business. 
We'd love to hear from you, is there anything which you think we've missed? What are your Google ads optimization best practices?
Author bio:
Amber Johnson is from the bustling city of Brighton and is an experienced copywriter and PPC executive. With a passion for healthy living and the latest digital marketing trends, Amber can typically be found managing client activities across Google applications and social media platforms.